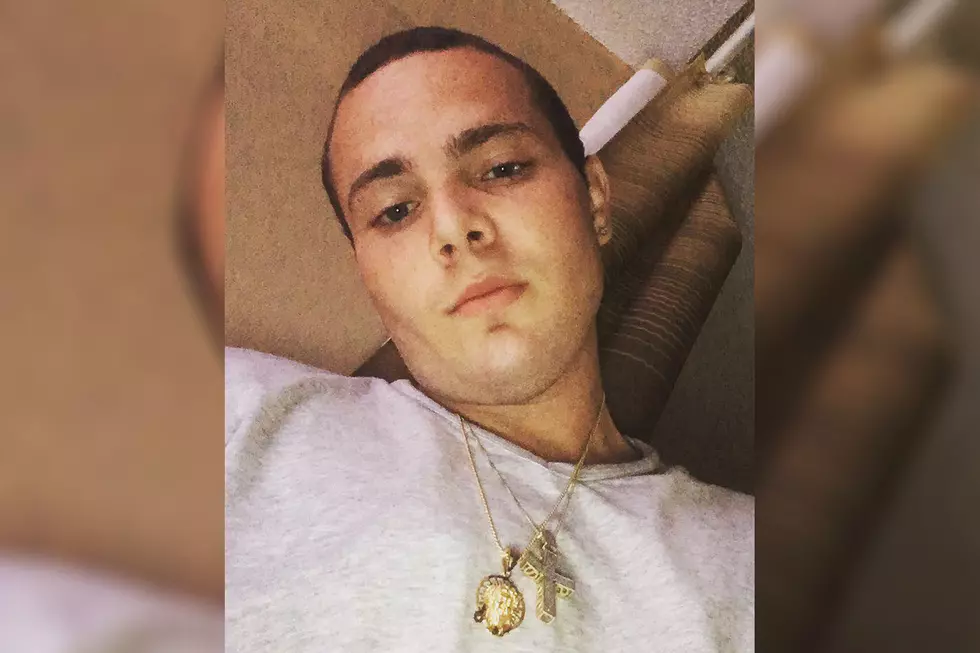 New Bedford Man Arrested for Having Large Knife and Drugs
Kiel Medeiros/Facebook
NEW BEDFORD — New Bedford Police arrest a man on drug and weapons charges.
New Bedford Police Department spokesman, Lt. Nathaniel Rodriguez, says members of the department's Organized Crime Intelligence Bureau were targeting street level drug sales in the city on Wednesday when they observed a man exhibiting behavior consistent with such activity.
Officers approached the man, Kiel Medeiros, 25, of 596 Brock Avenue, Apt. 3, New Bedford, and saw a knife clip protruding from his pants. Police searched Medeiros and found a knife with a blade longer than allowed by City ordinance in his possession.
As police attempted to place Medeiros under arrest, he challenged his arrest and physically resisted. Medeiros was eventually arrested.
As police further searched Medeiros, they found 38 tablets of Xanax that he had allegedly obtained illegally.
Medeiros is charged with possession of a Class E drug with intent to distribute, carrying of certain weapons or instruments on a person or in a vehicle, and resisting arrest.
More From WBSM-AM/AM 1420