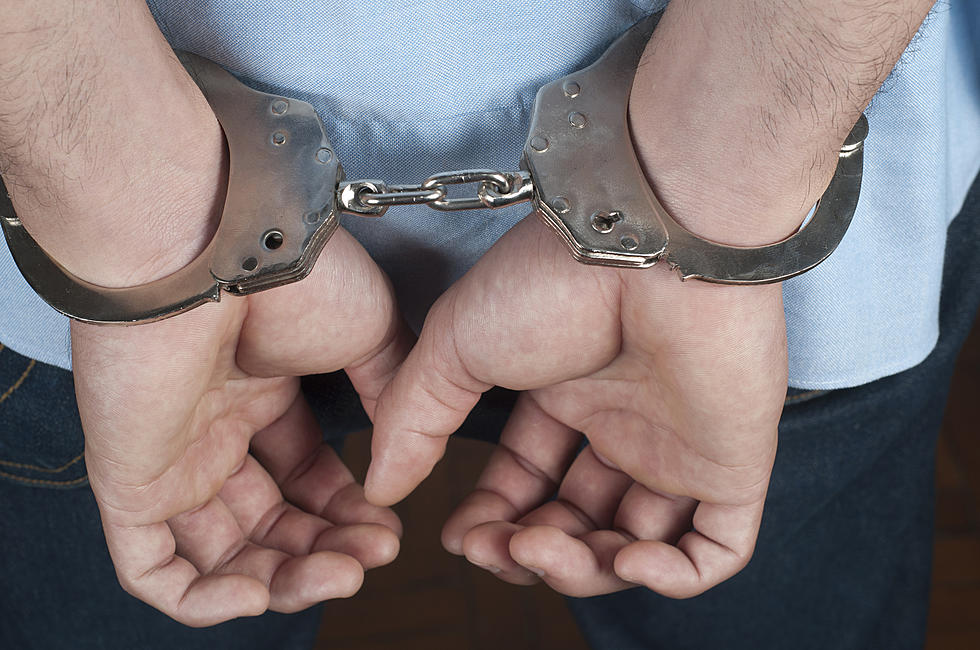 New Bedford Man Arrested for Having Knife, Allegedly Assaulting Police
petdcat
NEW BEDFORD — A New Bedford man is arrested after police find him in possession of an illegal knife and he allegedly assaulted officers who tried to arrest him.
At about 6:18 p.m. Sunday evening, officers approached the man sitting in his vehicle in the area of 184 Rockland Street. They attempted to speak with the man, who police say then became aggressive. A knife, larger than permitted by city ordinance, was reportedly observed.
According to police, an attempt was made to escort the man out of the vehicle. At that point, they say he attempted to punch, and then pushed, the officers on scene.
The man, 49-year-old Francisco D. Vieira of New Bedford, was arrested on charges of carrying of certain weapons on a person or in a vehicle; resisting arrest, and assault and battery on a police officer.
More From WBSM-AM/AM 1420