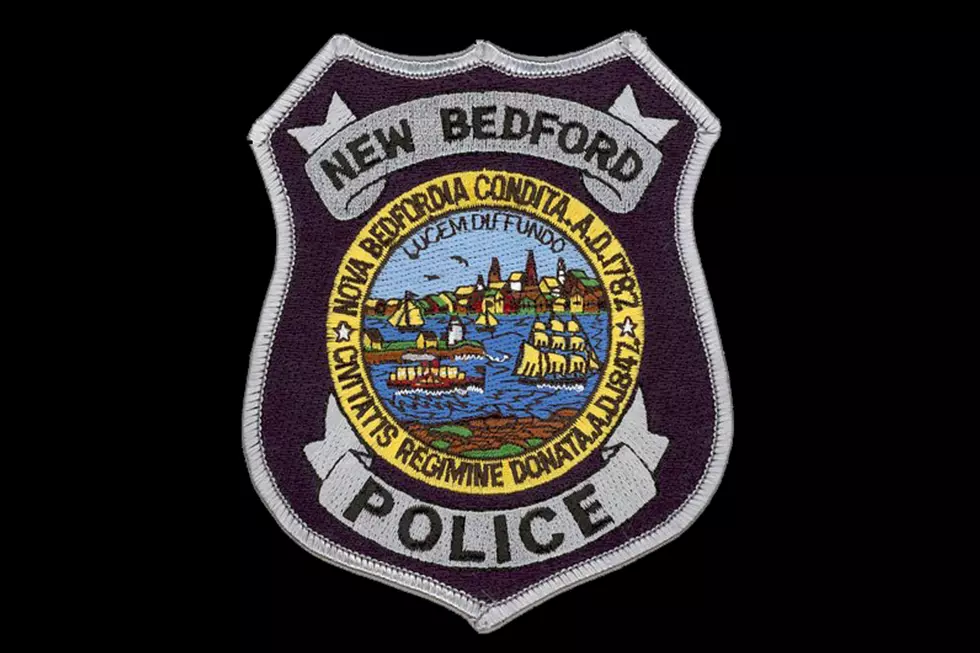 New Bedford Man Arrested, Charged for Striking Person with Pole
New Bedford Police Department
NEW BEDFORD —A New Bedford man was arrested early Wednesday morning for attacking a man with a pole, causing injury.
New Bedford Police say officers arrived to the area of 98 County Street, at approximately 3:45 a.m. for a report of a fist fight between two men. Authorities say 45-year-old Jamie Dauphin Sr., of Bonney Street, struck the other man with "some type of pole." The victim was treated for non-life-threatening injuries.
Dauphin was arrested and charged with Assault and Battery with a Dangerous Weapon.
Police say Dauphin and the other man involved in the fight are known to each other.
EDITOR'S NOTE: This post has been updated to clarify an earlier report regarding the location of the incident.
More From WBSM-AM/AM 1420