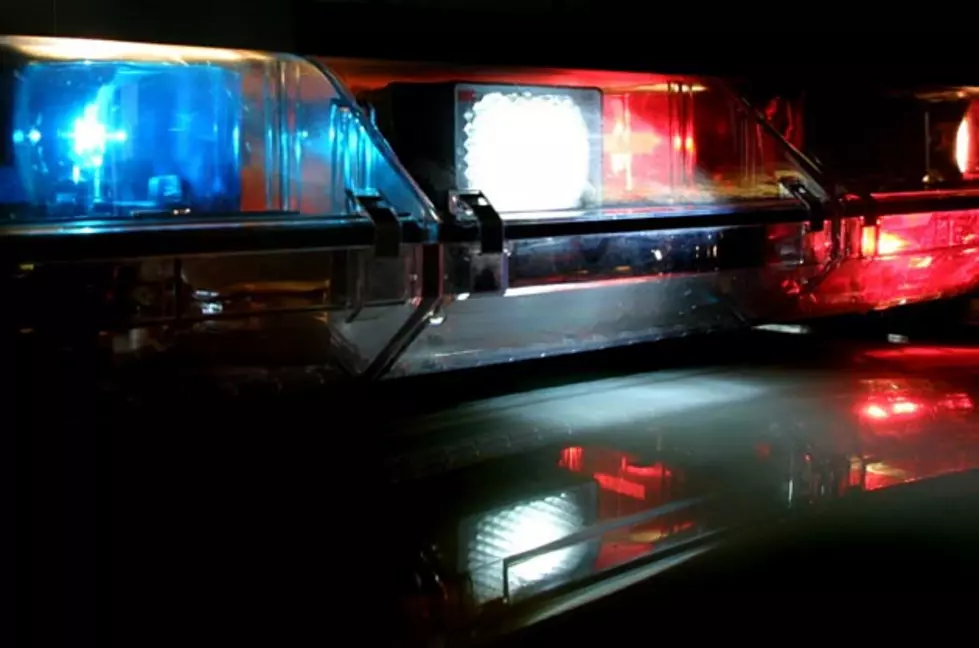 New Bedford Latin King Gang Leader Sentenced in Court
Getty Images
BOSTON - A Latin King gang member has been sentenced in U.S. District Court in Boston.
31-year-old Luis Lopez of New Bedford has been sentenced to 15 years in prison and three years of supervised release.
Lopez pleaded guilty in October to being a felon in possession of a firearm and possession with intent to distribute heroin.
Lopez was one of the targets of a large investigation into a heroin distribution ring in Massachusetts and Rhode Island, with police arresting nine people in June.
Lopez has previously been convicted of drug dealing and committing violent crimes. He's an alleged Latin King gang leader, and has tattoos on his face including a Latin Kings crown and the phrase "shoot to kill."
More From WBSM-AM/AM 1420