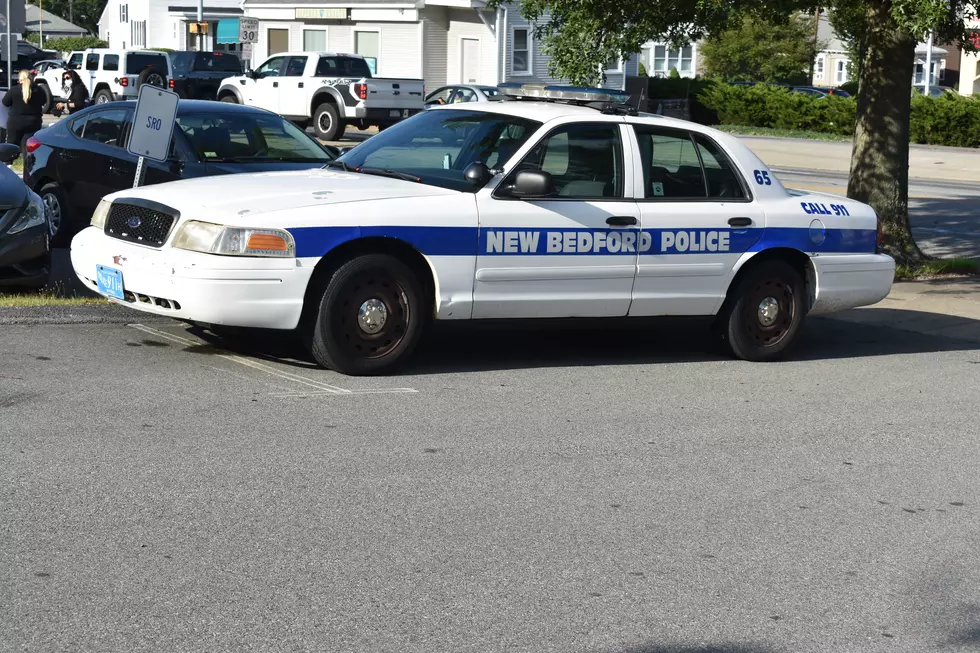 New Bedford Police Arrest Two Juveniles on Gun, Motor Vehicle Charges
Mary Serreze/Townsquare Media
NEW BEDFORD — Two juveniles were arrested Thursday on gun charges following a chase while the two were operating scooters.
On July 22, detectives assigned to the New Bedford Police Narcotics and Gang Units received information that a gang conflict was escalating. Police say individuals known to be involved with the conflict were observed operating scooters with their faces covered while wearing dark, heavy clothing. Upon noticing police, they began operating the scooters erratically to evade them.
According to police, say a 16-year-old juvenile dumped his moped and was apprehended by police. During the struggle, officers say he attempted to reach into his waistband. Detectives successfully secured him and say they found that he was concealing a loaded .22 revolver. They say he was also found to be in possession of approximately four grams of crack cocaine.
A 17-year-old juvenile also dumped his moped and was chased on foot by detectives.
Officers say he was observed reaching into his waistband and tossing a loaded .380 caliber semi-auto into a nearby yard, according to police. He was subsequently apprehended and taken into custody.
Both males were charged with numerous motor vehicle offenses, and illegal possession of
a firearm and ammunition during the commission of a felony. The 16-year-old was also
charged with possession with intent to distribute crack. The 17-year-old is currently on
juvenile probation out of Third District Court stemming from charges in 2020 of assault
with a firearm and assault and battery by means of a blunt object.
The arresting detective was Bruce Szyndlar.
25 Cash-Only SouthCoast Businesses
Here are 25 businesses on the SouthCoast that only accept cash (and sometimes checks), but no credit or debit cards.
More From WBSM-AM/AM 1420