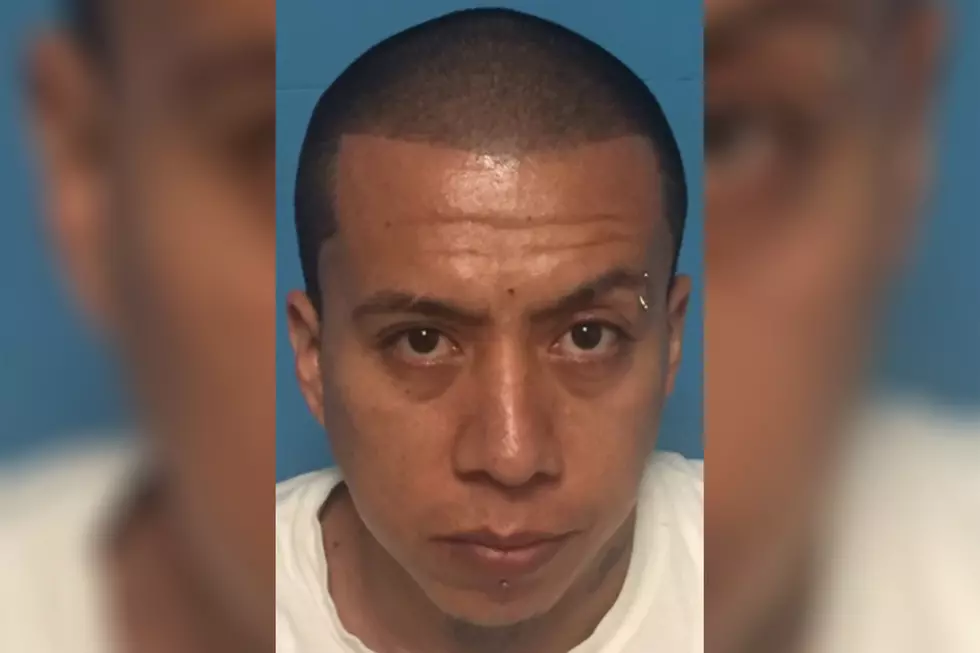 New Bedford Fugitive Arrested in Dartmouth
Dartmouth Police Department
DARTMOUTH — A New Bedford man wanted on a warrant out of New York has been arrested in Dartmouth.
Dartmouth Police Officers were conducting a property check of Apponagansett Beach at 12:45 a.m. on Thursday and observed a vehicle with two occupants in the parking lot.
As the lot has time restrictions, officers identified the two men in the car. One of the men, Angel DeJesus Rodriguez, 32, of Chancery Street, New Bedford, was found to have an active extraditable warrant out of Suffolk County, New York, for dangerous drugs.
Dartmouth Police arrested Rodriguez on the warrant and charged him with being a fugitive from justice.
Rodriguez will undergo rendition proceedings which will determine if he will be extradited to New York to be arraigned on the outstanding warrant.
More From WBSM-AM/AM 1420