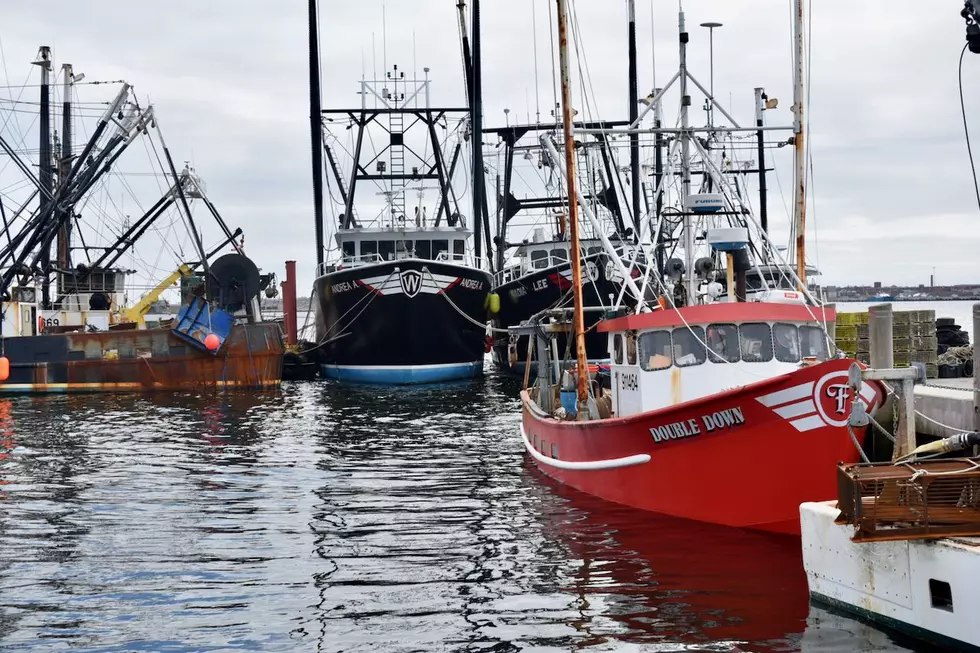 New Bedford 'Herstory' Is Much More Than Women and Fishing
Mary Serreze/Townsquare Media
Why do grandparents tell such great stories? Is it because they are a reference of a different time?
There are plenty of stories from the men of New Bedford's fishing industry, but there's not much mentioned about the retired women of fishing.
"We're asking women 65-plus from fishing families and women who worked in seafood processing to take part in a project called 'Herstory,'" said Laura Orleans, Executive Director of the New Bedford Fishing Heritage Center.
The oral histories and photographs will become a part of the Fishing Heritage Center's archive and will be shared digitally.
Another piece of this project is about connection, but most especially with older women in financial need.
"There are a lot of women around here who worked back in the '70s and '80s (and) who don't have gobs of money, and might benefit from financial assistance, but also might have an interesting story to share," Orleans said.
This project has yet another interesting piece.
"This setup also aims to combat social isolation, validate their lived experiences and document them for the future," Orleans said.
Herstory Project Manager Laura Campbell brings extensive experience working with older adults and a professional background in gerontology.
"Laura loves people," Orleans said. "She has a wonderful way of talking to people and building trust."
This project hopes to bridge the women in the area tied to commercial fishing with their memories of the ethnic, religious and industry based groups and events that created a sense of community that has changed today.
"As you get older, everybody needs to share their story because it's a part of the aging process," Orleans said.
If you or someone you know has a story to share, call the Fishing Heritage Center's main number at (508) 993-8894 or email herstory@fishingheritagecenter.org.
Take a Photo Tour of the New Bedford Fishing Heritage Center
The
New Bedford Fishing Heritage Center
is celebrating five years of providing education and information about the city's most vital industry. While these photos can give you an idea of what it's all about, the exhibits are interactive and hands-on, so check it out for yourself.
More From WBSM-AM/AM 1420