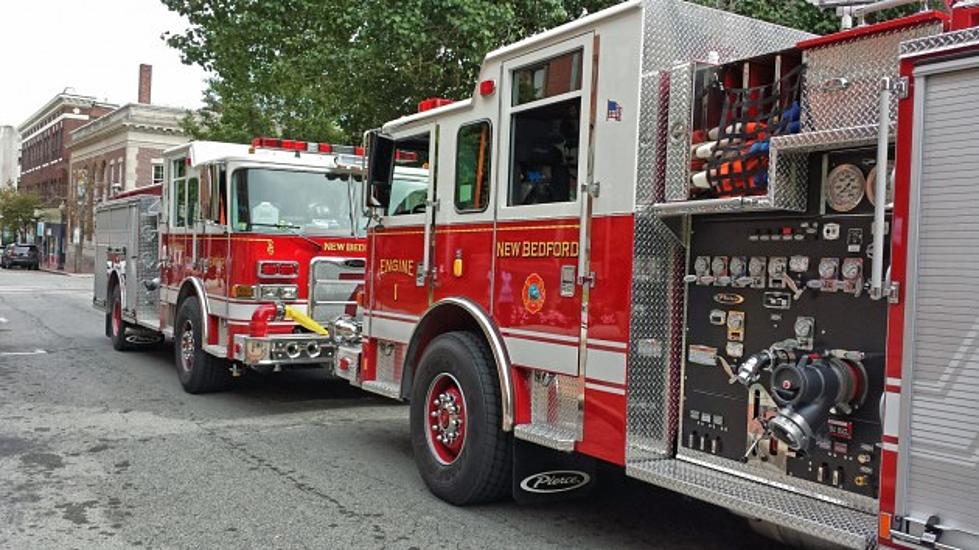 New Bedford Fire Department Awarded Two Fire Safety Education Grants
TSM
The New Bedford Fire Department has received $13,000 in state funding to educate the city's youth and seniors about fire safety and prevention.
The Student Awareness Fire Education (S.A.F.E.) program grant was awarded by the Massachusetts Department of Fire to educate students in kindergarten and third grade.
Fire Chief Mike Gomes tells WBSM News, instructors focus on a variety of prevention methods.
The city's fire education program in public schools began in the 90's and has been adopted state wide. Since the S.A.F.E. program was implemented across the state in 1995, fire fatalities in persons under the age of 18 have dropped by 72%.
In 2014, two New Bedford students received the Massachusetts Young Hero award for putting what they'd learned from these programs into action to save lives.
An additional grant will fund the SENIOR S.A.F.E. program to help educate seniors on fire safety in the home.
More From WBSM-AM/AM 1420