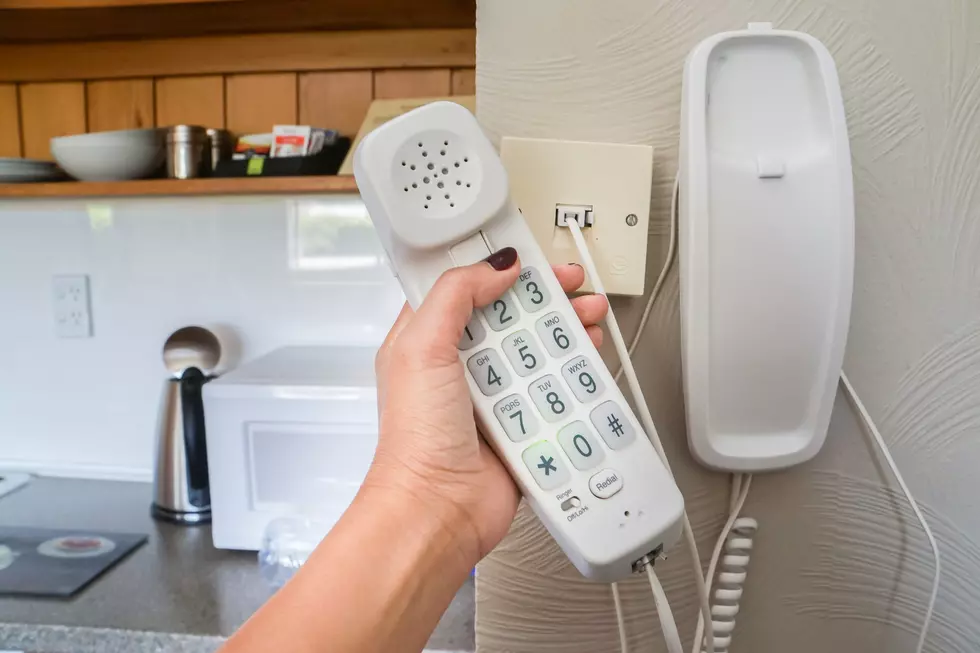 Jummie
When I meet new people, sometimes they perk up when I tell them what I do for a job. In the last few days, I met some people who asked me to describe what it's like to be a morning talk personality.
It didn't take long to ask, "Are there any callers you don't like?"
It was a tough question for me. I asked them to be more clear on what they meant by "callers you don't like." I asked if this included the bloviators and bores, Mr. Know-It-All and the blowhards, scandalizers, parrots, superiors and egoists?
Since we can't see them when they call in, I sit back and try to be the guy in the white coat.
Sure, there are one-uppers and those who always have a way of relating the conversation back to themselves – but everyone who calls in to my radio pictorial is a character, an archetype, a stereotype of today's society.
Are there some who don't replace the toilet paper? Of course there are, but most every family has one or more, as well.
The answer to the question surprised my new friends. They were expecting to hear something different. This is my public, extended family circle. They are my on-air, online family, and whenever they drop in for a visit, there's always a cup of coffee waiting.
Producing a radio show is demanding. It's my job to put all the characters of the jigsaw puzzle together so when you turn on the radio, the show sounds enjoyable to the biggest slice of the morning bagel.
Hilarious Google Reviews of the New Bedford-Fairhaven Bridge
We've all been there. You think you've made it with a couple of minutes to spare, only to get caught at the red light as the bridge closes. Some of us turn around. Others wait. What most of us don't do, however, is take our anger to the internet — but apparently, several people have, and the results are both hilarious and relatable.
With an average rating of two stars on Google, our love-to-hate-it SouthCoast landmark proves that it's at least slow enough for those stuck waiting to grab their phones and pour out their feelings online. From glowing to glowering, here's what people have to say about the New Bedford-Fairhaven bridge.
Scenes From the 17th Annual New Bedford Seaport Chowderfest
The 17th Annual New Bedford Seaport Chowderfest was held on City Pier 3 on Saturday, October 8, 2022. Take a look at some of the scenes from the day.
More From WBSM-AM/AM 1420