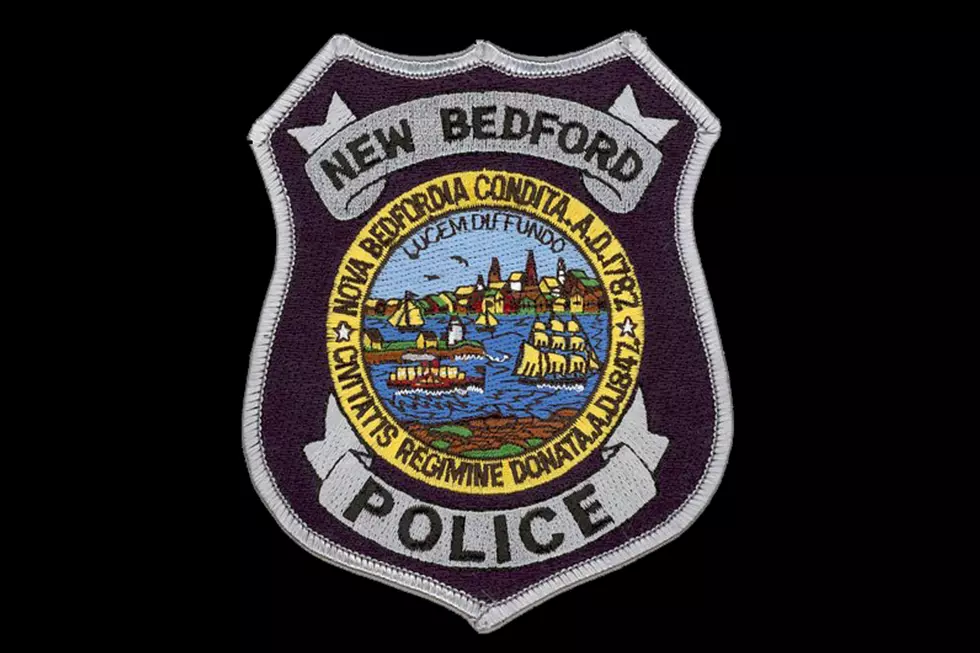 Multiple Stabbing Victims in Incident in New Bedford's South End
New Bedford Police Department
NEW BEDFORD — Police are investigating after reports of multiple stabbing victims in the South End over the weekend.
Police have released little information, but confirm there were multiple victims of a stabbing in the vicinity of 578 Brock Avenue late Friday night or early Saturday morning.
"We can confirm the incident, but we are actively investigating," said New Bedford Police Department spokesman Lt. Nathaniel Rodriguez.
No further information was provided by police.
According to scanner reports, as many as three victims were transported to St. Luke's Hospital for treatment of stab wounds. Police did not confirm the number of victims and the extend of their injuries to WBSM News.
More From WBSM-AM/AM 1420