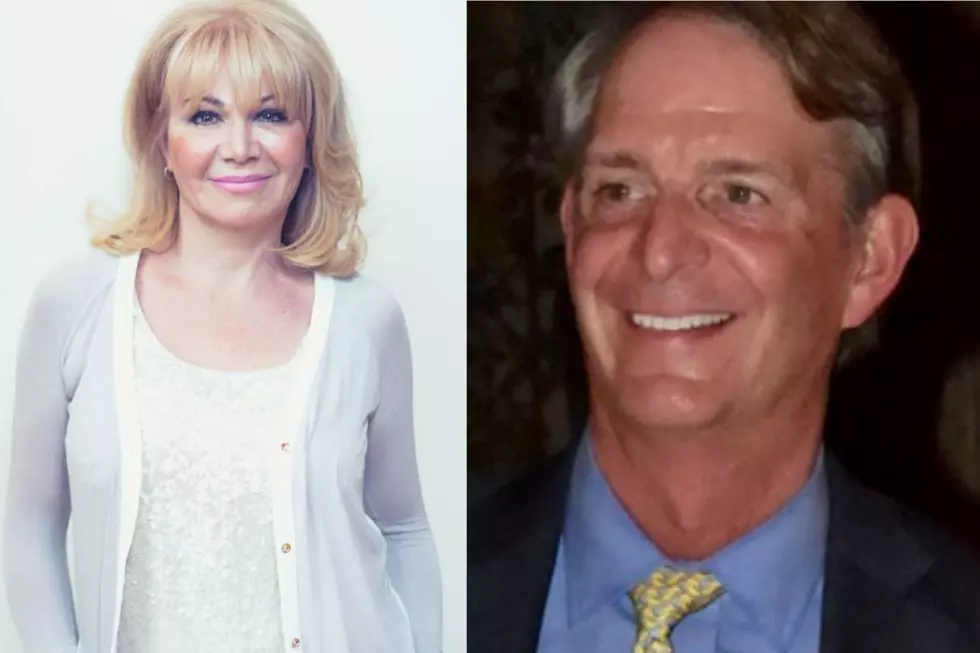 Mr. President, Are You a Russian Asset? [PODCAST]
Contributed Photo
Arlene Bynon and John LeBoutillier analyze two bombshell stories that dropped this week that could change the context of the Mueller inquiry.
The New York Times revealed the FBI opened an inquiry into whether President Trump was secretly working on behalf of Russia.
The Washington Post reports Trump has prevented everyone, including his staff from knowing details of his conversations with Putin.
Also, we learned Trump's former campaign manager Paul Manafort gave polling data to a Russian GRU officer.
Is this the week the game changed in the Trump-Russia investigation?
More From WBSM-AM/AM 1420