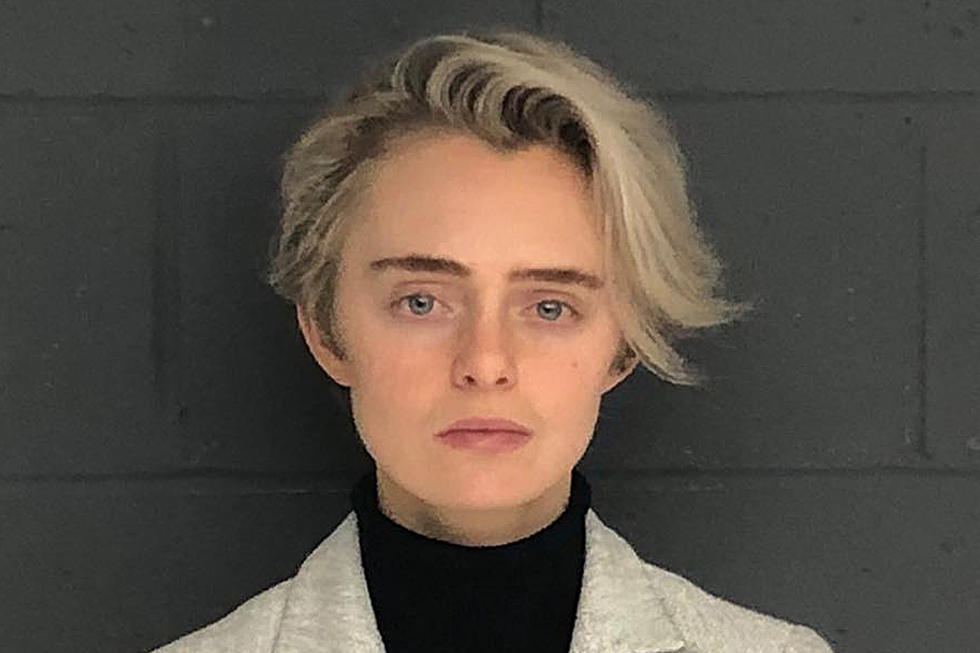 Michelle Carter Moved from Bristol County House of Correction
Bristol County Sheriff's Office
Michelle Carter has been moved from the House of Correction in Dartmouth.
Bristol County Sheriff's Office spokesman Jonathan Darling told WBSM News that Carter has been moved to a penal institution outside Bristol County, but is still in custody of the Bristol County Sheriff's Office.
He declined to say where she has been moved or why.
The spokesman called Carter "a model inmate" at the Dartmouth jail, and was courteous and polite to staff and other inmates. She also kept busy with her job in the kitchen and attending programs.
Carter is serving a 15-month sentence, after being found guilty of involuntary manslaughter in the death of her boyfriend.
Prosecutors said she sent text messages to Conrad Roy III of Mattapoisett to take his own life in July of 2014.
More From WBSM-AM/AM 1420