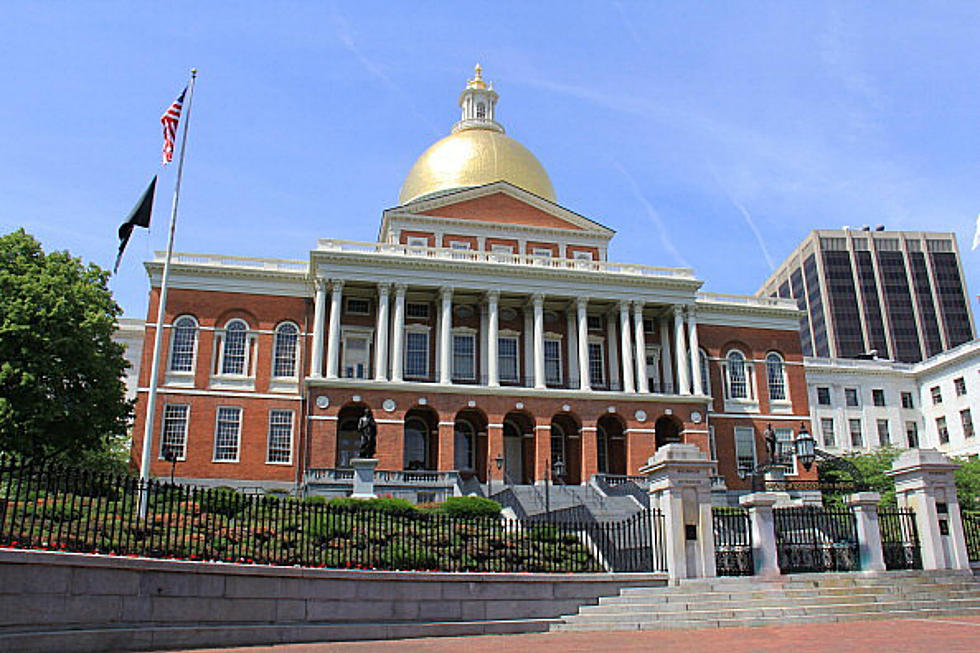 'Medicare for All' Faces Steep Hurdles in Massachusetts
Getty Images
BOSTON — The concept of universal government-run health care has gained favor with many on the national level, including a number of Democrats seeking their party's presidential nomination.
A handful of Democratic-leaning states, including Massachusetts, have also explored the feasibility of single-payer systems at the state level.
Legislation filed on Beacon Hill would set up a "Medicare for All'" system that envisions access to health care "without co-insurance, co-payments or deductibles." The enormous costs of such a program would be covered by new payroll taxes, replacing premiums now paid by employers and individuals.
But the measure faces a difficult road to passage.
Democratic Rep. Jennifer Benson, House chair of the Legislature's health care financing committee, told a recent public hearing that while she supports "Medicare for All" in theory, moving to actual implementation "becomes dicey."
More From WBSM-AM/AM 1420