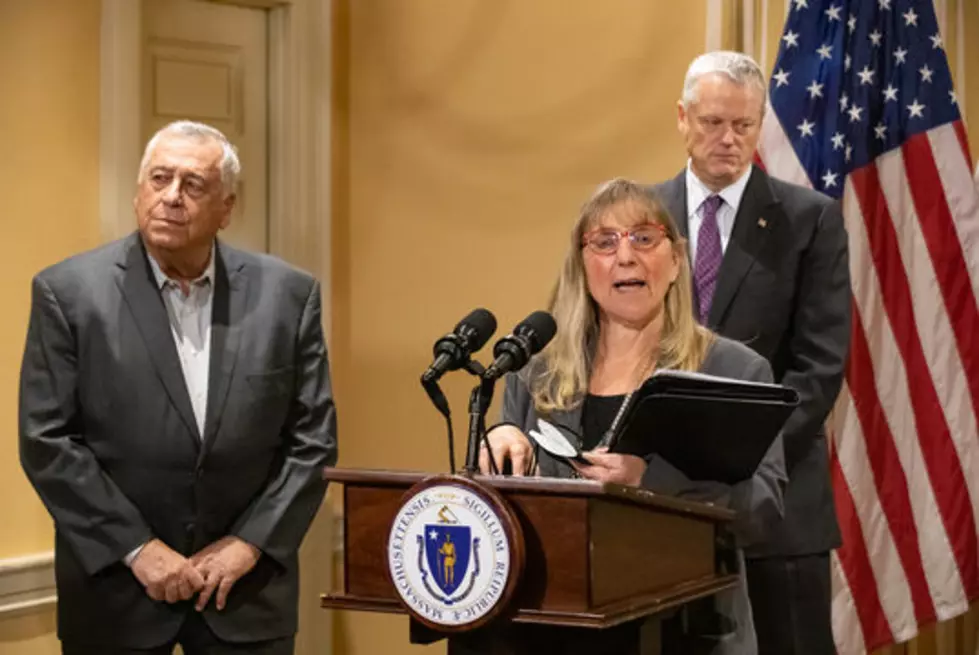 Massachusetts Taxpayers Will Get Tax Relief After All
State House News Service Photo
Bronx cheers all the way around for the Massachusetts House delegation from the SouthCoast. Only Rep. Alan Silvia (D-Fall River) supported amendments to the House budget proposal that would have given tax breaks to renters and seniors and suspended the Commonwealth's 24 cents per gallon gas tax until the current economic crisis is over.
Rep. Tony Cabral (D-New Bedford), Rep. Paul Schmid (D-Westport), Rep. Chris Hendricks (D-New Bedford), Rep. Bill Straus (D-Mattapoisett), and Rep. Carole Fiola (D-Fall River) voted against amendments to provide tax relief, even though the Commonwealth is swimming in dough.
To his credit, Sen. Mark Montigny (D-New Bedford) supports suspending the gas tax temporarily.
Governor Charlie Baker has been pushing a $700 million tax relief package, citing massive budget surpluses, a huge infusion of federal COVID money, and the record-setting inflation that is impacting many Massachusetts residents – but the legislative leadership on Beacon Hill has refused to budge, until now.
According to the State House News Service, the Massachusetts Department of Revenue reported that "tax collections last month came in more than $3 billion more than what was collected in April 2021 and more than $2 billion above DOR's own monthly benchmark."
Not only are we swimming in dough, but you can also float the entire Six Fleet in it.
All of this has become an embarrassment to lawmakers who have finally realized they can no longer continue to deny relief to beleaguered taxpayers. So tax relief appears to be on the way.
Massachusetts Senate President Karen Spilka issued a statement saying, "While the details remain to be worked out, I believe we can safely balance targeted spending investments to a number of crucial areas, such as housing, childcare, and higher education, with tax relief for individuals and families who are feeling the effects of inflation and continued economic disruption."
Spilka promises to "pursue a tax relief package for residents before the end of the session." The session traditionally ends at the end of June.
LOOK: States With the Most New Small Businesses Per Capita
READ MORE: See 50 remote jobs that can pay well
More From WBSM-AM/AM 1420