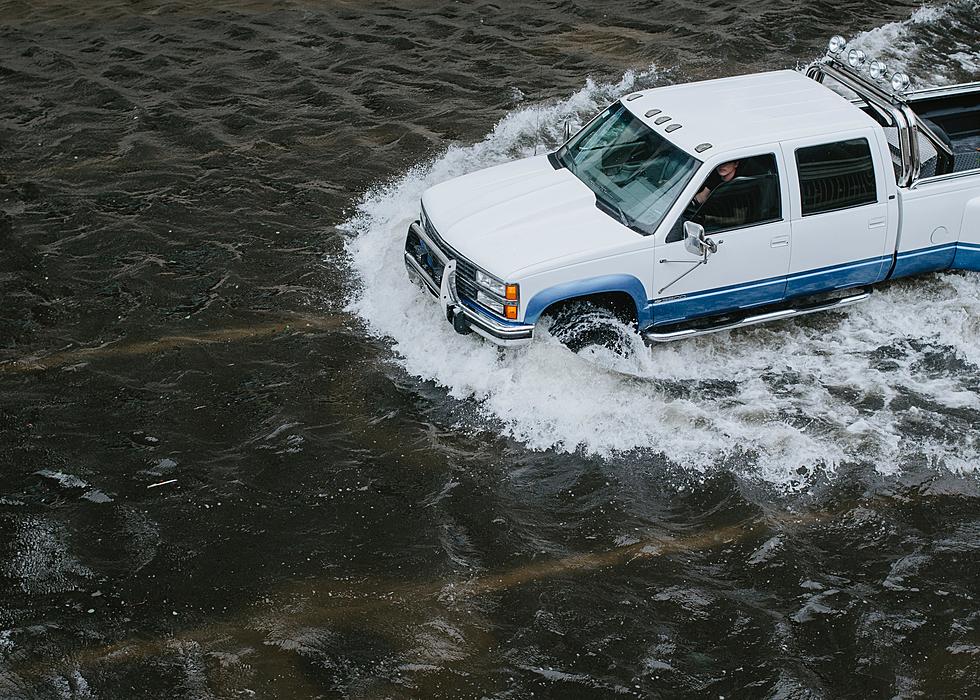 Massachusetts Red Cross Tackles Flooding, Blood Shortages [TOWNSQUARE SUNDAY]
Wade Austin Ellis on Unsplash
Eastern Massachusetts has seen more than its share of difficult weather this year.
Most recently, there was massive flooding in various parts of the Commonwealth, including Leominster, Haverhill and North Attleboro, mostly caused by heavy rainfall and overflowing rivers.
More flooding was possible this weekend as well with the arrival of Hurricane Lee. The Massachusetts Red Cross is responding to it all.
Kelly Isenor, the Regional Director of External Communications for the Red Cross, joined me this week on Townsquare Sunday to discuss the flooding, and the announcement of a nationwide blood shortage that's fallen somewhat under the radar with the hurricane churning up the Atlantic Coast.
"As far as the river flooding goes, we had to open several shelters in the Leominster area, and we had as many as 100 people housed there," Isenor said. "It's been tough everywhere. Leominster and North Attleboro, for instance, are not generally flood-prone areas, but if your house was in the path, it was a bad as we've ever seen."
Isenor said the Red Cross has been prepping for weeks for hurricanes, and although Hurricane Lee just brushed most of Massachusetts, her agency had hundreds of volunteers ready to respond.
Lost in all the news about the hurricane was the Red Cross announcement this week about a national blood shortage.
"The national blood supply has fallen about 25 percent since early August," Isenor said.
She said many people have been unable to donate blood recently because of severe weather episodes across the country.
"Whether it's washed-out roads in Massachusetts or Southern New Hampshire, we still need to collect the same amount of blood," Isenor said. "My plea is, if you are in an area that is safe to go out and consider donating blood, please do so."
You can make an appointment to donate at a blood drive near you by visiting redcrossblood.org.
Townsquare Sunday is a weekly community affairs program which airs Sundays at 6 a.m. on WBSM.
If you would like your organization featured on Townsquare Sunday, please email the host at jim.phillips@townsquaremedia.com.
WBSM's Top SouthCoast Stories 8/28-9/10
These are the top stories of the past two weeks on WBSM.com and on the WBSM app. Click on the title or photo to read the entire story.
More From WBSM-AM/AM 1420