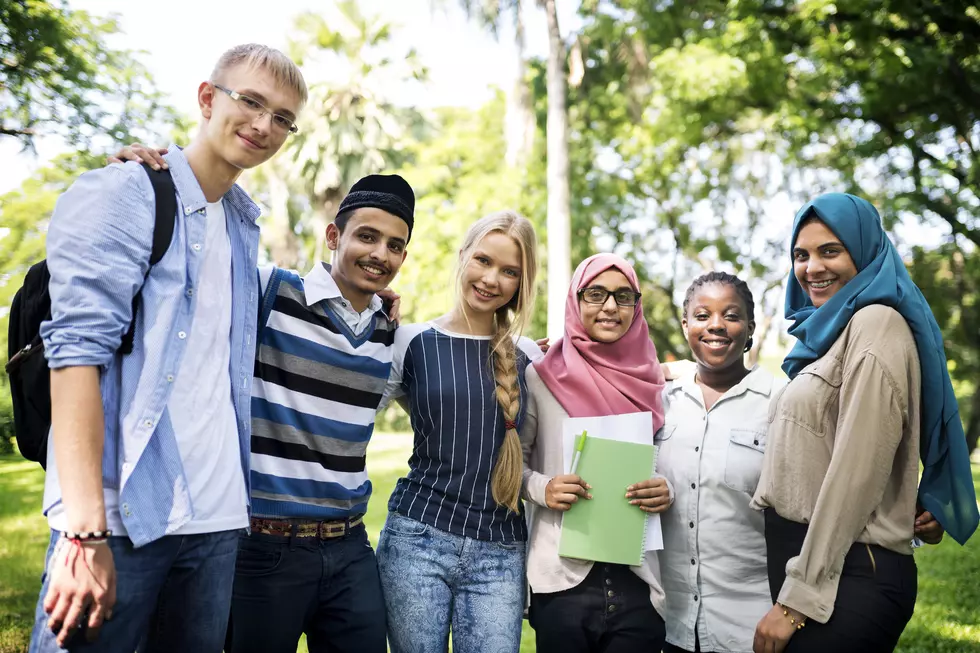 Are Massachusetts or Rhode Island People Friendlier?
Getty Images/iStockphoto
I've seen a lot of sourpusses in Massachusetts and Rhode Island over the years. Having lived in both states, I've encountered the grumpiest of the grumpy. I've also come across some mighty friendly folks in each, too. 
Like they always say, with the good comes the bad, or something like that.
I was born in Massachusetts. My wife was born in Rhode Island. Our two children were born in Rhode Island but grew up in Massachusetts.
I wanted to find out which state is friendlier than the other. Both have reputations for people with attitude problems (if you get my drift).
Here is what I found out.
According to Big 7 Travel, not one of the six New England states is in the top 10 on the site's "The Top 50 Friendliest States in America" list. In fact, none of the six even made the top 20.
Hmmm. Is it something we said?
Massachusetts fared worse of the New England states, finishing in 47th place of the top 50 friendliest states. "Massachusetts locals aren't exactly rude per se, but the overall indifference can take its toll," says Big 7 Travel.
The site says, "Ignoring people isn't exactly a trait that will put Massachusetts among the friendliest states in America."  
Rhode Island didn't do much better, finishing in 41st place. Big 7 Travel says, "If you are not born and raised in Rhode Island, chances are you'll always be seen as an outsider."
The site says you "won't exactly be greeted with a smile from the local cashier."  
New Hampshire ranks 44th friendliest state, Connecticut 38th, Vermont 34th, and Maine 31st. 
Big 7 Travel says New York is the least friendly state in the nation, and Minnesota is the most friendly state. 
LOOK: The 50 best small towns to raise a family in the U.S.
LOOK: The 25 least expensive states to live in
More From WBSM-AM/AM 1420