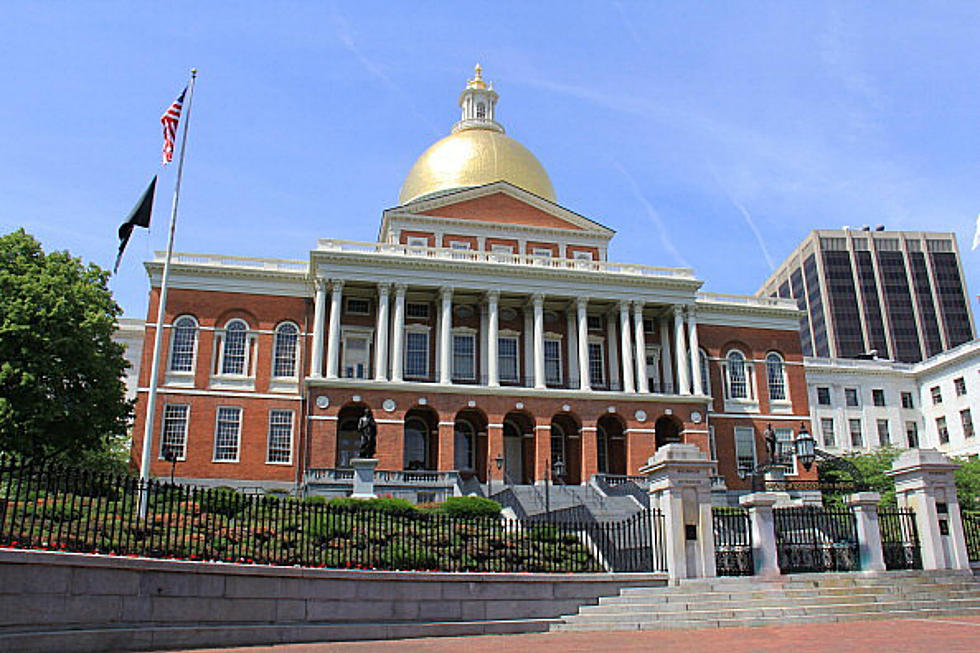 Massachusetts May Have New Voting Rules [OPINION]
Getty Images
The COVID-19 virus has caused all kinds of changes and some opportunities, too. Voters need to watch out for opportunistic politicians who are using this crisis.
According to media reports, the Massachusetts legislature has reached an agreement on specific changes to the election laws. A bipartisan joint committee of the House and Senate has hammered out an agreement that will have to be passed in both chambers and signed by Governor Charlie Baker before it becomes law. The changes, if passed into law, will impact the primary election in September and the final election in November. The presidential primary vote was last March and will not be impacted this cycle.
While there has been aggressive lobbying and pressure to make radical changes to our state election rules, this bipartisan proposal seems reasonable and appropriate. In fact, this legislation may end up securing the civil rights of lawful voters and helping some local election officials clean up their voting rolls.
This legislation will not mail out ballots to the entire population of registered voters as was advocated by some political camps. Instead, the entire list of voters will receive applications to vote by mail. This is a significant and responsible change.
The change has the potential to impact the various primaries including the races for the U.S. Senate between Joe Kennedy and Edward Markey and the crowded Democrat primary in the Fourth Congressional district that runs from Newton to Fall River. The campaigns that can adapt to the new environment will have an edge in September.
Currently, the voter has to ask for the application. If adopted, this new system will act as a reminder and an aid to voting by mail, but it doesn't release millions of ballots out into the uncontrolled world and available to opportunists looking to rob citizens of their civil rights.
People will still be able to vote in person on election day and in an expanded "early voting" process. Those applications that come back as undeliverable must be used to clean up the local voting lists as a way of protecting the civil rights of the citizens of this Commonwealth.
While the agreement looks good now, don't be shocked if there is a last-minute, late-night attempt by some to make alterations, like mailing ballots to every registered voter – after all, this is Massachusetts.
Chris McCarthy is the host of The Chris McCarthy Show on 1420 WBSM New Bedford. He can be heard weekdays from 10 a.m. to noon. Contact him at chris.mccarthy@townsquaremedia.com and follow him on Twitter @Chris_topher_Mc. The opinions expressed in this commentary are solely those of the author.
Enter your number to get our free mobile app
More From WBSM-AM/AM 1420