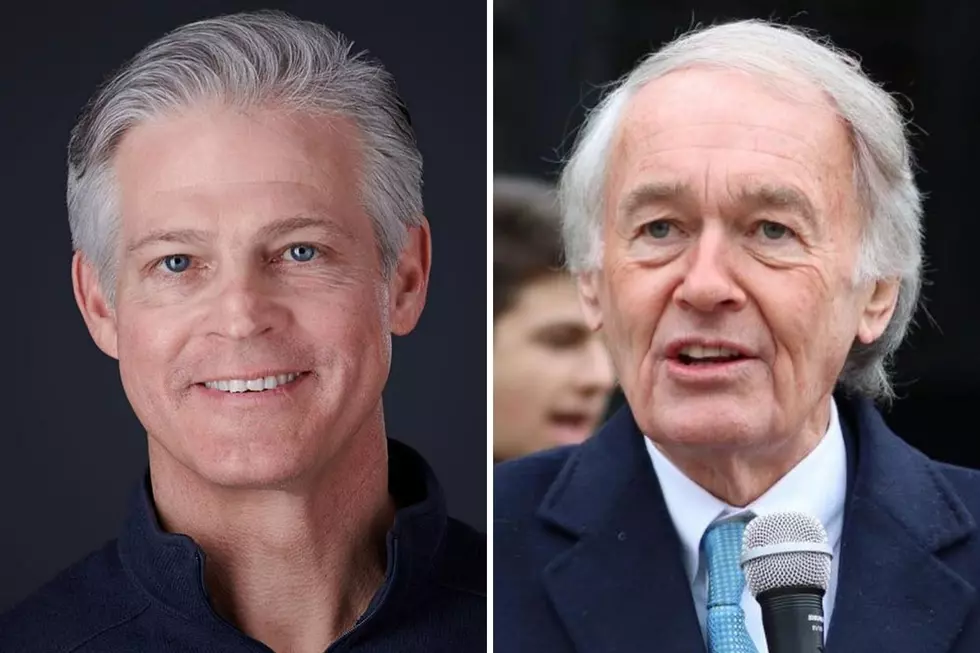 Massachusetts Has a Senate Race Worth Watching [OPINION]
via Facebook
O'Connor is an attorney, husband, and father of four children who earned his way to the Republican nomination for the U.S. Senate just like Ed Markey did this year. O'Connor, a graduate of Boston College Law School, is making his first run for office and he defeated a better-known opponent to get the nomination.
There will only be one debate between O'Connor and Markey this year because Sen. Markey will not agree to do more than one debate. Markey doesn't want to risk his seat by standing to answer questions in an election year. Who can blame him?
He must know that he is vulnerable at the ballot box if the people of New Bedford, Fall River, Plymouth, Taunton, Boston, Worcester, Springfield, and Cape Cod hear too much from him on the issues that matter.
The only debate will be Monday night at 7 p.m. on WGBH with Jim Braude and Margery Egan.
There are real issues in this election and we the people deserve to hear how the candidates view the world and the future of Massachusetts before we cast a vote.
Sen. Markey has been honest in his desire to defund the police departments that protect America. O'Connor has been honest in his defense of law and order and the men and women who put on bulletproof vests before they go to work. Markey has the support of New York Congresswoman Alexandria Ocasio-Cortez. O'Connor has the support of Hank Turgeon, the President of the New Bedford Police Union.
Watch the debate between these two candidates and decide who is the person that most supports you and your family.
Chris McCarthy is the host of The Chris McCarthy Show on 1420 WBSM New Bedford. He can be heard weekdays from 10 a.m. to noon. Contact him at chris.mccarthy@townsquaremedia.com and follow him on Twitter @Chris_topher_Mc. The opinions expressed in this commentary are solely those of the author.
Enter your number to get our free mobile app
More From WBSM-AM/AM 1420