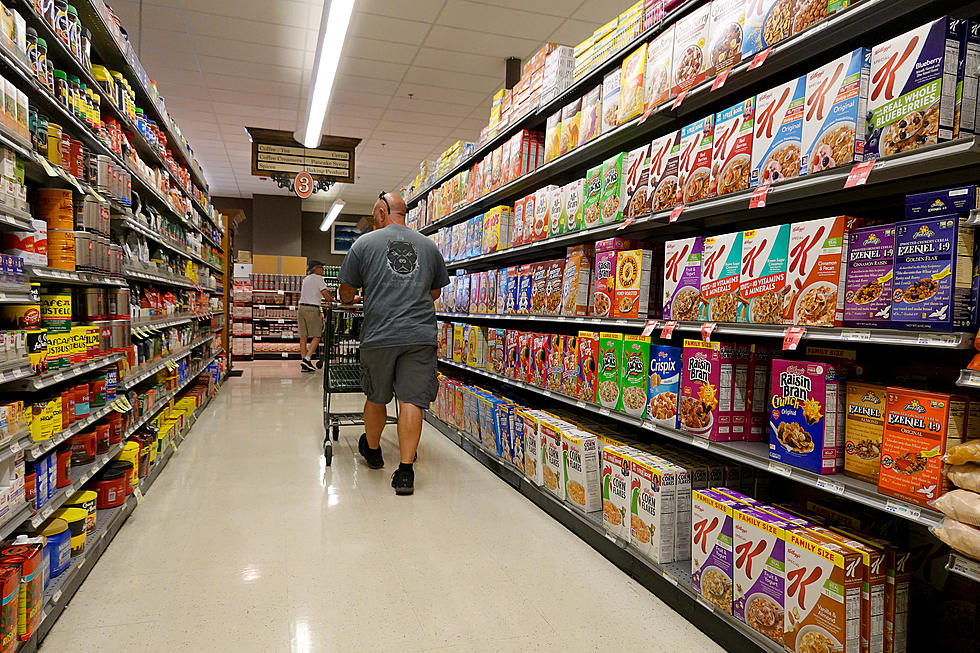 Massachusetts Has 11 of the Most Popular Grocery Stores in America
Getty Images
Here in Massachusetts, we have our choice when it comes to where we buy our groceries and it turns out those are good choices. Our state has 11 of the best grocery stores in the nation.
Stacker ranked the markets using consumer ratings sourced from YouGov polls.
The No. 1 selection had us scratching our heads because it's not necessarily what comes to mind when we think "grocery store," but we're getting ahead of ourselves.
If you're a lifelong New Englander, you'll no doubt see stores on the list that you recognize but there are also plenty you might not have heard about.
For every Aldi's, Hannaford and Stop and Shop, there's a Harris Teeter, Cub and Wild Oats. Shaw's, a familiar name locally for well over a century, ended up in the No. 10 spot but under the name Albertsons, which oversees the brand.
Aldi, which now has locations in Dartmouth and Fall River, took the No. 3 spot. Stacker notes:
More than 1,900 Aldi stores are located in 36 U.S. states. Nearly all—more than 90%—of the products they sell are Aldi brands, a system that is designed to lower prices with its lower procurement costs. Aldi charges a 25-cent deposit for use of its grocery carts so customers will return them to the cart corral.
I'm not sure if I agree with the rankings entirely, as my No. 1 spot would be Market Basket. When I'm feeling extra, I'll drive to the nearest Trader Joe's.
Where did your favorite supermarket land on the list? That is, if it ended up on the list at all.
Markets on the list with Massachusetts locations also include Whole Foods, Save-a-lot, Wegman's, Circle K and The Fresh Market, along with the No. 1 pick of them all...
Check out the rankings here:
Most popular grocery stores in America
20 SouthCoast Shops Where We'd Love to Play "Supermarket Sweep"
If given 107 seconds to sweep a store as fast as humanly possible, these would be the most unique "Supermarket Sweep" stores on the SouthCoast in which to play.
How Many of These Iconic Mall Food Court Restaurants Do You Remember?
From retro favorites to the icons that are still serving customers today, take a walk down memory lane with our roundup of the most iconic mall food court restaurants of the '80s and '90s.
More From WBSM-AM/AM 1420