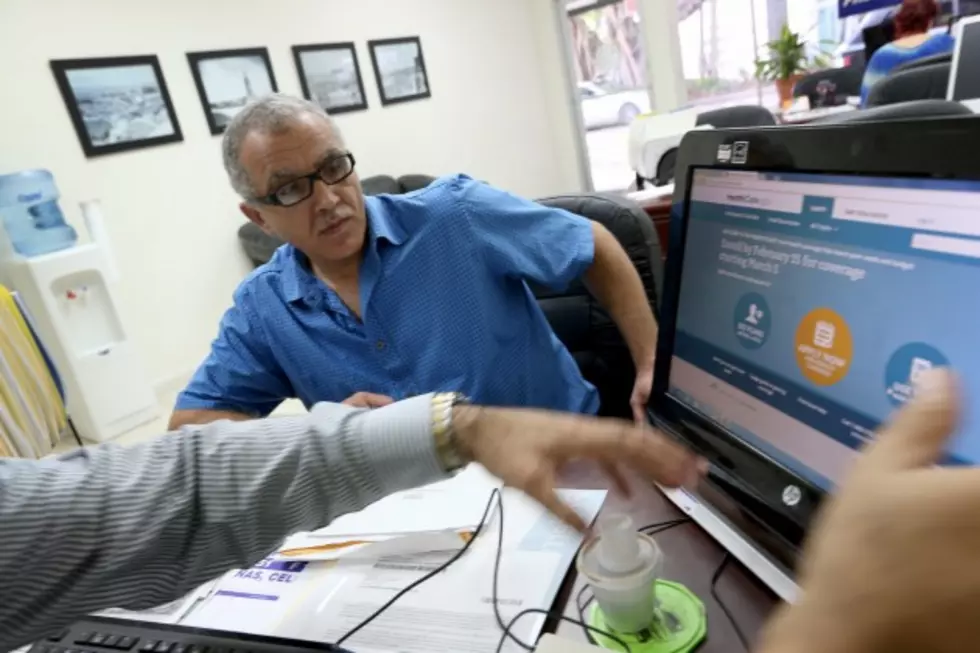 Mass. Chips Away At Health Insurance Backlog
Joe Raedle/Getty Images
Massachusetts officials say they're continuing to sign up people for health insurance even as they concede they may not have a fully functioning insurance website by the end of June.
That's the deadline to move more than 200,000 people into insurance plans that comply with the federal health care law.
They said one option continues to be ditching the trouble plagued website and starting over.
In the past three weeks, the state has enrolled 21,000 people in transitional coverage and cut the time it takes to enter paper applications from two hours to 39 minutes.
Over the past two weeks, officials have also received about 17,000 new applications, bringing the total current backlog to about 54,000.
Of those 54,000 applications, about 15,000 have been identified as already having coverage and 39,000 are still awaiting screening.
More From WBSM-AM/AM 1420