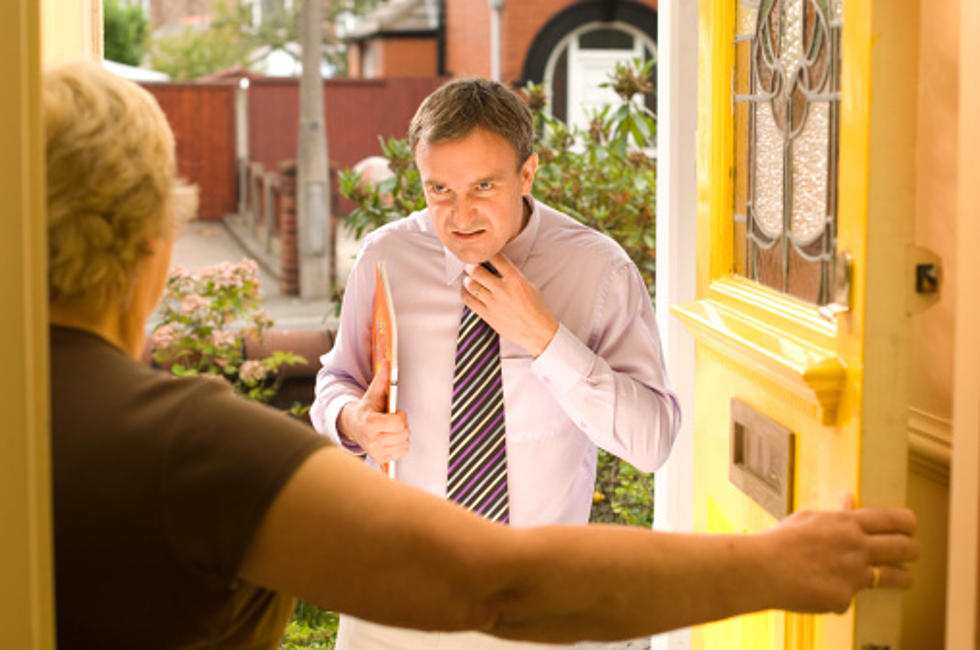 Martins Seeks Action Against Pushy Energy Sales Teams
sturti/Getty Images
With many area residents reporting unpleasant experiences with representatives of "Just Energy", New Bedford City Councilor Steven Martins is calling for an investigation of their operations.
Martins has fielded numerous complaints from constituents, saying the door to door representatives insist on seeing the customer's energy bill, trying to persuade them to switch to their service.
Martins says he was visited by representatives of "Just Energy" last week, and noted that the employees were rude, pushy, and deceptive.
Martins says the company's tactics, if successful, will enroll consumers in a 5-year contract that can fluctuate wildly in price from month to month.
Martins has a motion before the City Council Thursday night, requesting the Attorney General suspend the company's license until a review of their operations are complete.