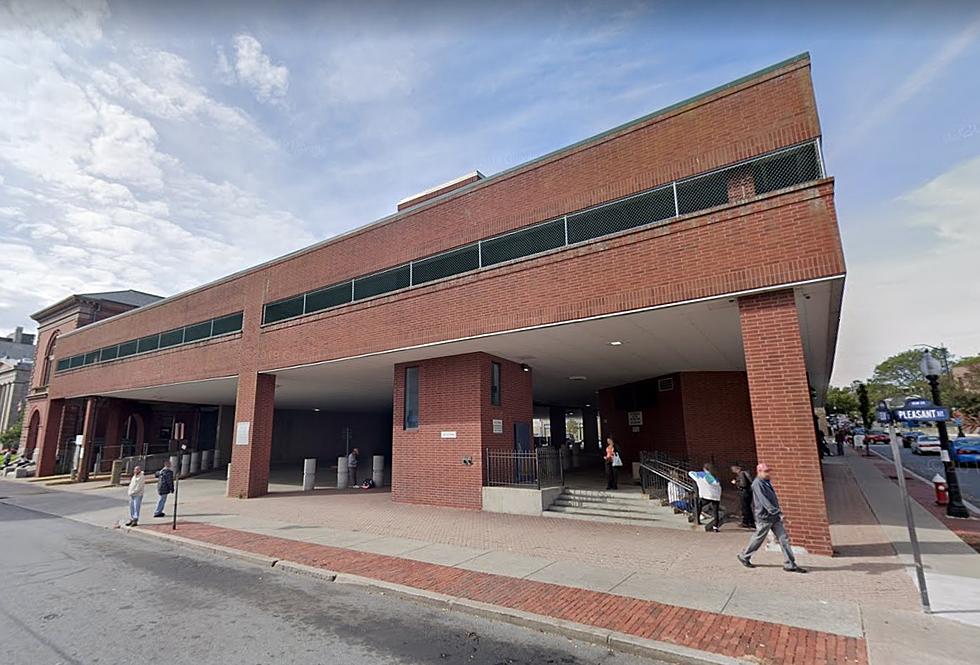 Man Hospitalized After New Bedford Bus Station Stabbing
Google Maps
NEW BEDFORD — Police are investigating after a man was stabbed last night at the downtown bus station in New Bedford.
He was taken to the hospital and remains in stable condition, according to police.
Police said that at around 7:30 p.m. Tuesday, Sept. 7, West End patrol units responded to the SRTA bus terminal for reports of a stabbing.
Officers and emergency crews arriving at the scene found a male victim and gave emergency medical aid.
The man was taken to the hospital for treatment and is in stable condition, police said.
Detectives are actively investigating.
The stabbing victim was not identified and no further details were released.
New Bedford's Version of "Never Have I Ever..."
New Bedford and SouthCoast people, it's time to play the game where you start with 10 fingers, then continue to put them down one by one for each item you have done as you read through these 25 "Never Have I Evers." There's no way you'll make it through them all without running out of fingers. Hands up!
Seven New Bedford Salads You Can Eat as a Meal
From Cobb and chef salads to antipasto and everything in between, the hunt is on for some of the best salads in New Bedford that are guaranteed to fill you up.
More From WBSM-AM/AM 1420