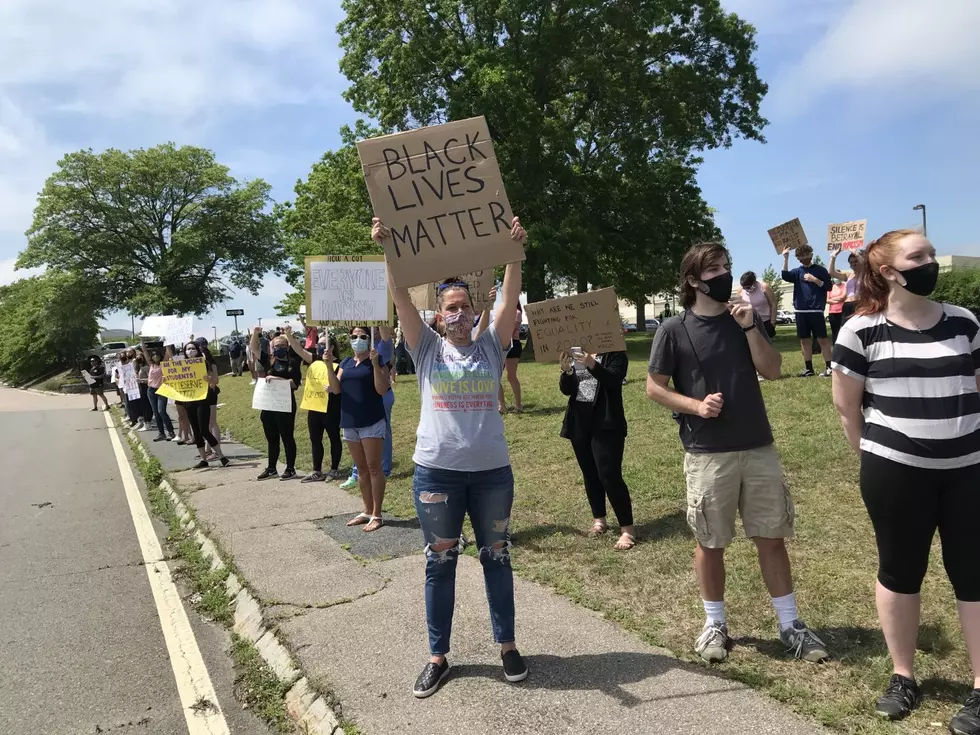 Learning More About Black Lives Matter [TOWNSQUARE SUNDAY]
Contributed by Abbey Frias
The Black Lives Matter movement in Greater New Bedford has resulted in numerous throughout the region, all peaceful in nature.
Amy McGonnigal and Emily Harding have taken part in many BLM protests in New Bedford and organized the demonstrations on Saturday, June 6 in Dartmouth. They spoke with me on Townsquare Sunday about organizing the protest, their feelings about racism, white privilege, and what "defunding the police" really means.
Townsquare Sunday is a weekly public affairs program heard every Sunday morning at 6 a.m. on 1420 WBSM. Interview segments can also be heard at WBSM.com, on the WBSM app, and on WBSM TV on YouTube.
If you have a public event, festival, or neighborhood activity you want to publicize, submit your information here. You can also send an e-mail to Jim Phillips at jim.phillips@townsquaremedia.com
Enter your number to get our free mobile app
More From WBSM-AM/AM 1420