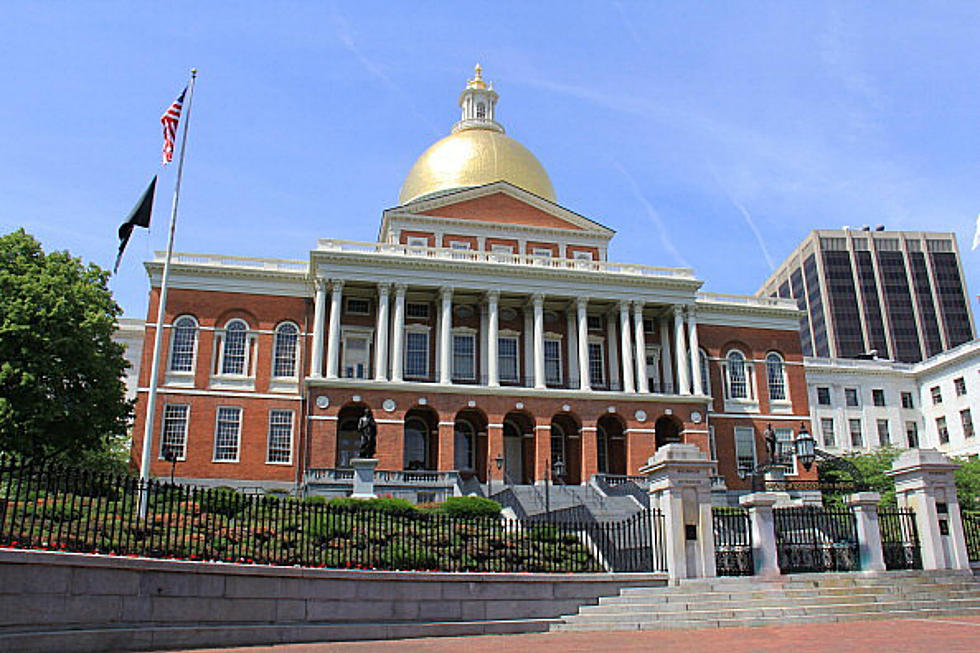 Lawmakers Schedule RMV Oversight Hearing for July 22
Getty Images
Lawmakers on the Joint Committee on Transportation set July 22 as the date for an oversight hearing to examine issues within the Registry of Motor Vehicles, an agency that failed to process thousands of out-of-state violation notices.
The committee updated its official notice Tuesday, one day after announcing plans for an oversight hearing, to indicate it will be held at 12 p.m. in Gardner Auditorium on July 22.
The committee is co-chaired by Rep.William Straus (D-Mattapoisett).
In the original announcement, the committee called for "a public examination of management, notice and record-keeping issues."
State officials said the RMV failed to suspend the commercial driver's license of Volodymyr Zhukovskyy after he was arrested in Connecticut earlier this year for allegedly operating under the influence and refusing a chemical test, overlooking electronic and written correspondence from the state about the incident.
With his license still intact, Zhukovskyy later allegedly killed seven motorcyclists in a crash in New Hampshire.
Following the resignation of former Registrar Erin Deveney, an RMV probe discovered that tens of thousands of notifications from other states about Massachusetts driver violations had not been processed since March 2018, instead languishing in a Quincy storage room.
As of Friday, 846 drivers have had their licenses suspended as RMV employees work through the backlog.
Information from State House News Service
More From WBSM-AM/AM 1420