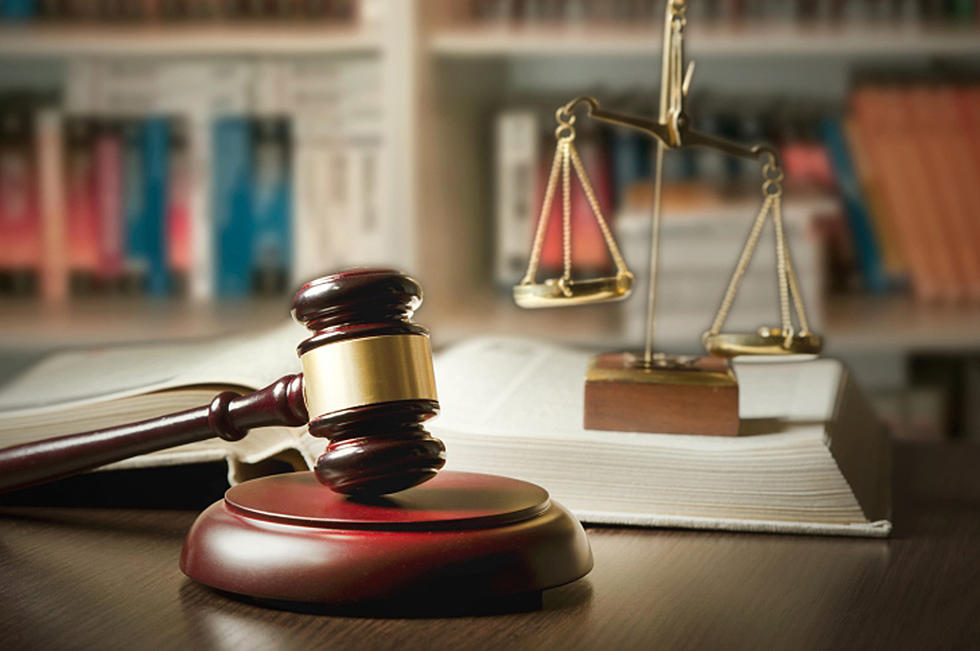 John George Pleads Guilty to Obstruction of Justice Charge
Piotr Adamowicz
BOSTON — A former Dartmouth Selectman pleaded guilty today in federal court in Boston in connection with concealing approximately $2.5 million in cash from the U.S. District Court following his sentencing proceedings in 2015.
John George Jr., 71, pleaded guilty to one count of obstruction of justice before U.S. District Court Senior Judge Douglas P. Woodlock, who scheduled sentencing for June 12, 2018. George was indicted in April 2017.
In July 2015, George was sentenced to 70 months in prison and ordered to pay restitution in the amount of $688,772 and forfeiture of $1.38 million for embezzling hundreds of thousands of dollars from the Southeastern Regional Transit Authority (SRTA). George was required to disclose his financial status to the Court, and reported that he only possessed approximately $28,000 in cash. However, in December 2015 and January 2016, federal law enforcement recovered more than $2.5 million in cash, as well as Rolex watches and jewelry that George had concealed in safe deposit boxes in New Bedford and Fairhaven.
The charging statute provides for a sentence of no greater than 10 years in prison, three years of supervised release and a fine of $250,000. Sentences are imposed by a federal district court judge based upon the U.S. Sentencing Guidelines and other statutory factors.
United States Attorney Andrew E. Lelling; Todd A. Damiani, Special Agent in Charge of the Department of Transportation, Office of the Inspector General, Office of Investigations; Joel P. Garland, Special Agent in Charge of Internal Revenue Service's Criminal Investigation in Boston; and U.S. Marshal John Gibbons for the District of Massachusetts made the announcement today. Assistant U.S. Attorneys Dustin Chao and Ryan M. DiSantis of Lelling's Public Corruption Unit are prosecuting the case.
More From WBSM-AM/AM 1420