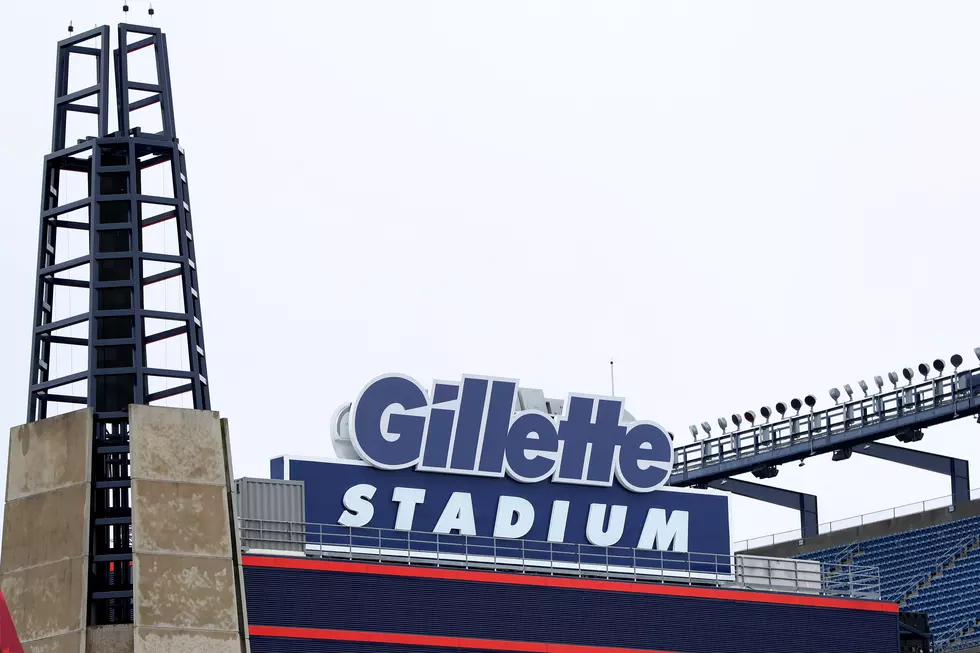 I Just Couldn't Do Football on Sunday [OPINION]
Getty Images
The sun shone brightly for most of Sunday afternoon. The temperature was just about where it should be for this time of year, in the mid-70s. I could hear the sound of my mother's voice in my head, "It's too nice to be stuck in the house. Get outside and play!" So, head out, I did.
I wrestle with this early in the season every year. When you are over 60, you just never know how many nice Sunday afternoons you've got left. If this was the last one, I'd hate to think I spent it in front of the TV with a remote in my hand.
I spent Sunday afternoon wandering around Sakonnet Point and Little Compton. I poked through a few junk stores and farm stands. I got a pumpkin out of the deal.
The New England Patriots were playing the season opener against the Miami Dolphins. New quarterback Cam Newton was suited up and ready to begin the post-Brady era, and the new Brady era would begin in just a few hours with Tom Terrific sporting a Tampa Bay jersey against Drew Brees in New Orleans.
My heart just wasn't in it.
Professional sports have become too political for me. Now, I don't care what your politics are. Perhaps you support Black Lives Matter. Or maybe not. That's your call, and we can save that debate for another time.
I have many fond memories of football Sundays over the years. How many great games have I watched with friends and loved ones? Win or lose, it was always about the camaraderie and the time spent cheering with, or against, each other's teams. It was never political, just fun.
Sports have become joyless to me. There are just too many serious undertones and too much anger. I don't enjoy it like I used to, so for now, at least, I won't watch it.
But that's my call. I hope you can respect my view as I respect yours.
Barry Richard is the host of The Barry Richard Show on 1420 WBSM New Bedford. He can be heard weekdays from noon to 3 p.m. Contact him at barry@wbsm.com and follow him on Twitter @BarryJRichard58. The opinions expressed in this commentary are solely those of the author.
Enter your number to get our free mobile app
More From WBSM-AM/AM 1420