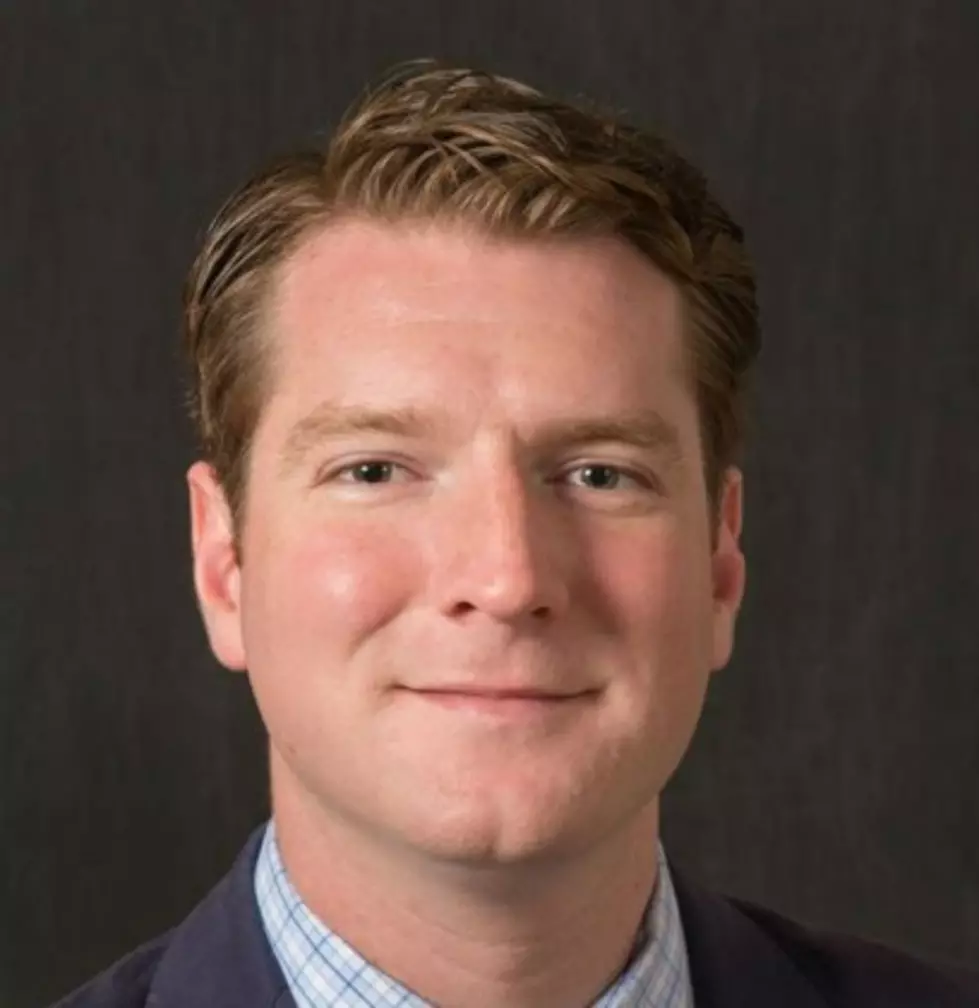 Hugh Dunn Gets Endorsement of Two Former Councilors
Hugh Dunn/Facebook.com
Today, Hugh Dunn's campaign for Ward 3 City Council is announcing two major endorsements, one from former Ward 3 Councilor Kathy Dehner and the other from former Ward 6 Councilor, Mark Zajac – both Ward 3 residents and rivals in the preliminary election.
Kathy Dehner said "My 25 years in real estate has given me a unique perspective on commercial and residential taxes - we need growth. I believe that Hugh's commitment to the city, background, and knowledge will help move New Bedford's residents and economy forward."
Mark Zajac said "Hugh is one of the most talented young individuals to enter public service in New Bedford in a long time. His ability to connect with people and his knowledge and grasp of the issues in Ward 3 is extremely impressive to me. I think he'll do an excellent job for the residents of Ward 3."
Dunn said "I am honored to have earned Kathy and Mark's support, and I thank them for their service to our city. Their confidence in me, as former Councilors, is very meaningful. I am looking forward to their insight as I work to address the various issues that impact our neighbors and neighborhoods."
Dehner and Zajac join Former Ward 3 Councilors Henry Bousquet and George Smith, the New Bedford Police Union, the New Bedford Fire Fighters, the Greater Southeastern Massachusetts Labor Council, and the Building Trades Council in endorsing Dunn's candidacy.
Dunn finished in first place in the primary, with 53% of the vote. The final election is on Tuesday, April 25th.
More From WBSM-AM/AM 1420