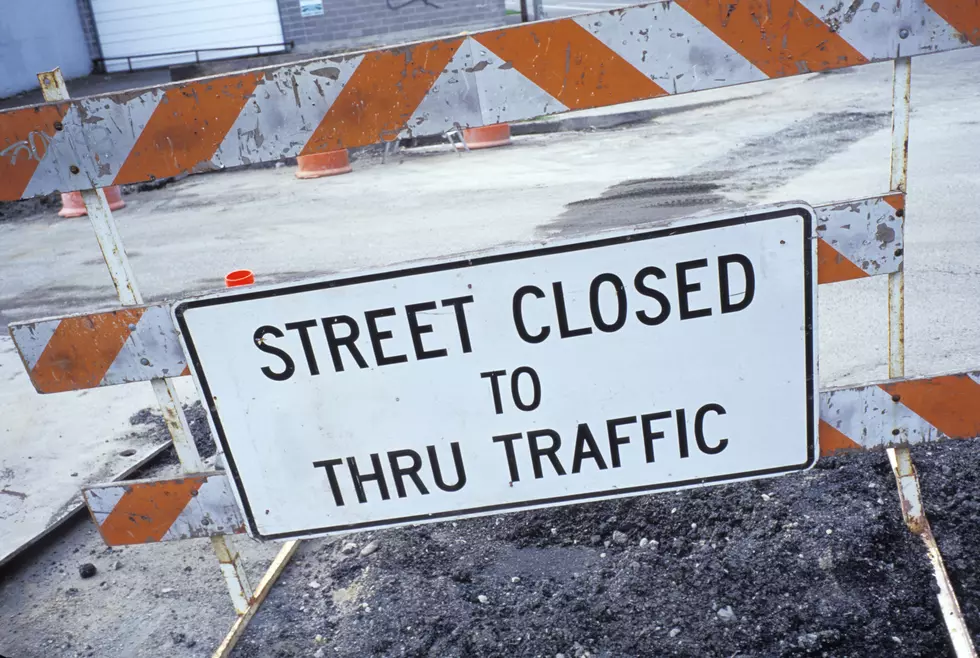 House Approves $2.1 Million in Road Repair Funds for New Bedford
Ingram Publishing
BOSTON — The House of Representatives advanced a bond bill that provides cities and towns, including New Bedford, with state dollars for local road and bridge repairs.
The House of Representatives passed the annual Chapter 90 bill this afternoon after consideration from the Committee on Bonding, Capital Expenditures and State Assets, which Representative Antonio Cabral of New Bedford chairs.
This year's Chapter 90 bill authorizes up to $200 million for the maintenance of roads and bridges managed by municipalities across the Commonwealth. Per the legislation, New Bedford will receive $2,105,709.
"As we continue to battle challenging weather forecasts well into spring, cities and towns need this authorization to repair the roads and bridges they are in charge of maintaining," Cabral said. "New Bedford's transportation assets require this annual infusion of state funding to keep the city up and running."
Cabral advanced the bill through his Committee in March after hearing from MassDOT officials and municipal representatives. Rep. Cabral said he worked to ensure that communities could access these critical resources as quickly as possible.
The bill now moves to the Senate.
More From WBSM-AM/AM 1420