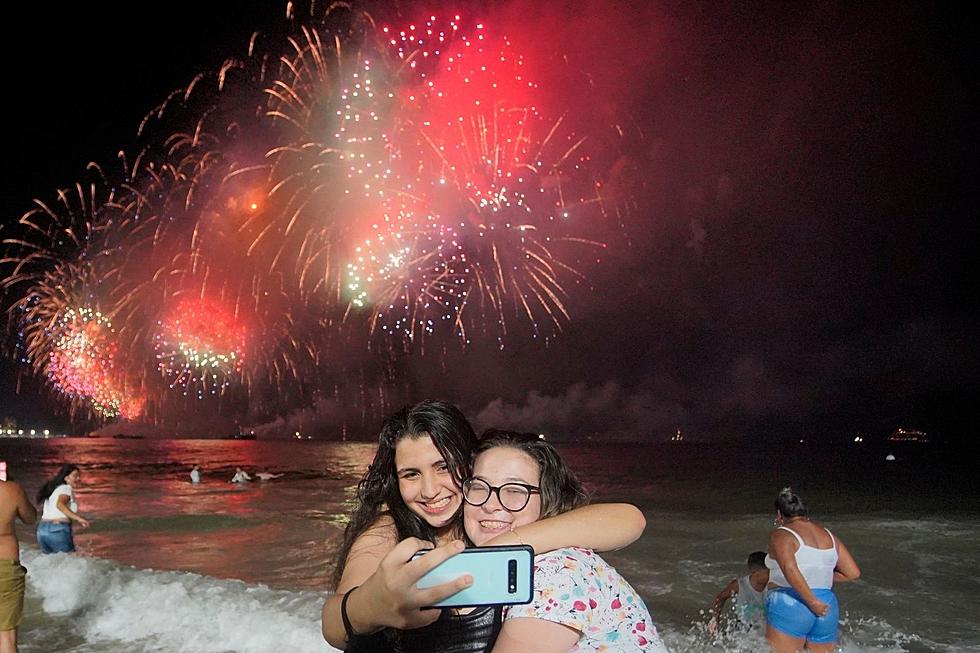 Here's Why There Will Be No Fireworks at Onset Beach on Fourth of July
Photo by Wagner Meier/Getty Images
For the third summer in a row, there will be no fireworks blasting overhead at Onset Beach over the Fourth of July weekend.  The Onset summer tradition is canceled this year due to a manpower issue with the Wareham Police Department.
According to Kat Jones, executive director of Onset Bay Association, the Massachusetts Police Reform Law has made it impossible to boost the numbers of police officers in cities and towns such as Wareham.
Traditionally, summer vacation spots in the Commonwealth were able to increase the numbers of uniformed police officers by temporarily hiring part-timers.  With new legislation in Massachusetts, however, those hires are not able to happen without the officers attending a formal police academy, making what amounts to a $16-an-hour job unfeasible.
Section 96B of the law reads:
Every person who receives an appointment to a position in which they will exercise police powers in a law enforcement agency, as defined in section 1 of chapter 6E, shall, prior to exercising police powers, be assigned to and satisfactorily complete a prescribed course of study approved by the committee on police training and certification, established in section of said chapter 6E.
Instead of a fireworks display over the Independence Day holiday, the Onset Bay Association has plans to revive the Harvest Moon Festival, a Wareham classic that hasn't happened in nearly 25 years.  The festival will include live music, vendors, an antique classic car show, chowder and stuffies contest, and, yes, fireworks blasting off from Shell Point. The fireworks will take place on Sept. 24.
Jones had concerns that moving the fireworks out of the summer months and into the fall would be harmful to fundraising efforts.
"I know it's not what everybody wants, but the options were to have it after the summer when crowds would be more manageable, or to not have the fireworks at all again."
The cost of the fireworks displays run at roughly $55,000 each year, said Jones.  However, that was before inflation skyrocketed earlier this year.
No one at the Wareham Police Department was available for comment, although a press release from Wareham's Police Chief is expected in the coming weeks.
25 New Bedford Bars That Are No Longer Here, But That We'll Never Forget
From 908 to the Regal Beagle on Acushnet Ave, these are the bars that are no longer with us but never forgotten.
Stars We Lost in 2022
See the famous icons we have had to say goodbye to in 2022, below.
More From WBSM-AM/AM 1420