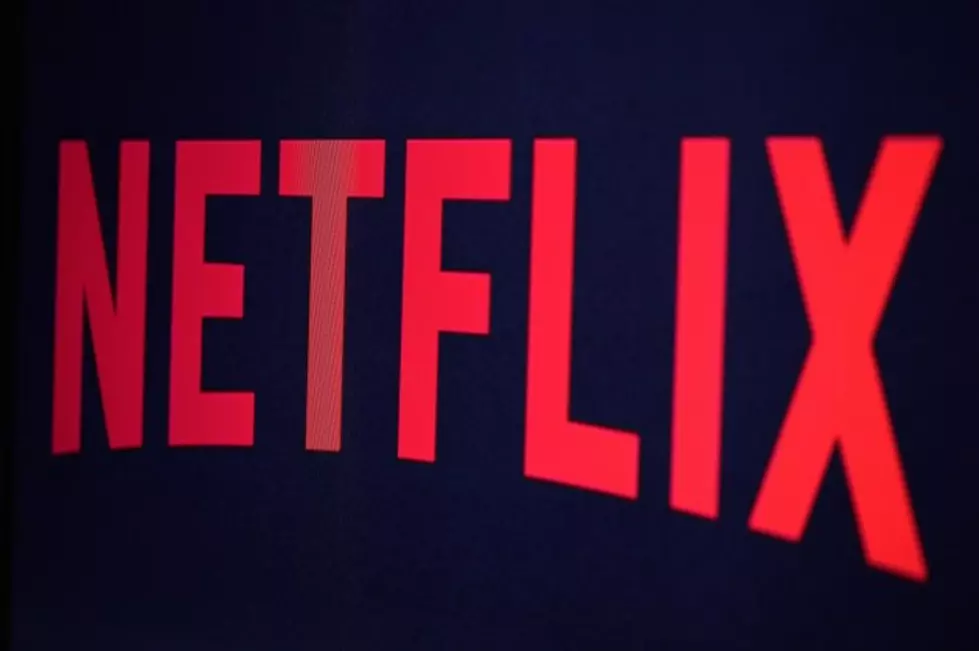 HBO Going Toe-To-Toe With Netflix
Pascal Le Segretain/Getty Images
MetroSource News - HBO is finally opening up its streaming service to the masses. The cable network has announced plans to launch a "standalone" streaming service next year that won't require a cable subscription.
News of the venture sent stocks plummeting for streaming video king Netflix Wednesday with HBO's projection that its new service could potentially generate hundreds of millions of dollars in revenue. HBO CEO Richard Plepler says the service will be "over-the-top" and "transformative" for the company, adding that HBO will "work with current partners and explore models with new partners."
HBO's current streaming service, HBO Go, is only available to subscribers of the premium cable channel.
More From WBSM-AM/AM 1420