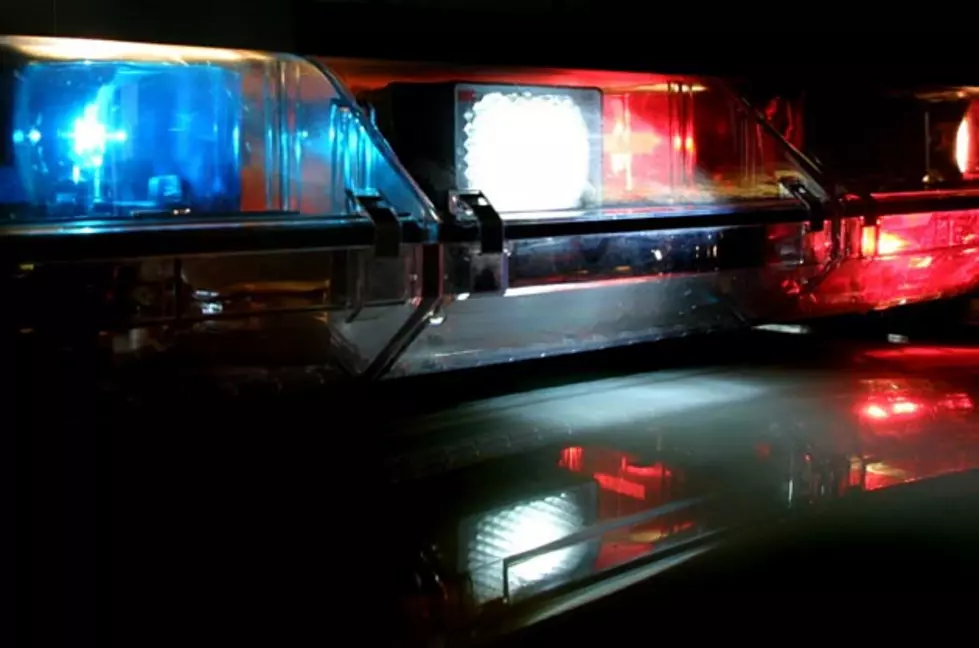 Gunfire Damages Two Cars, One Home in New Bedford's West End
Getty Images
A home and two cars were struck by gunfire in New Bedford Wednesday night.
Police say the shots were reported around 10:30pm Wednesday near the 100 block of Sycamore Street.
Shell casings were found, as well as damage to a home, a vehicle in the driveway, and another vehicle across the street.
No injuries were reported. The incident remains under investigation.
Anyone with information on the gunshots is asked to call New Bedford Police at 508-991-6350, the anonymous tip line at 508-992-7463, or email tip@newbedfordpd.com.
More From WBSM-AM/AM 1420