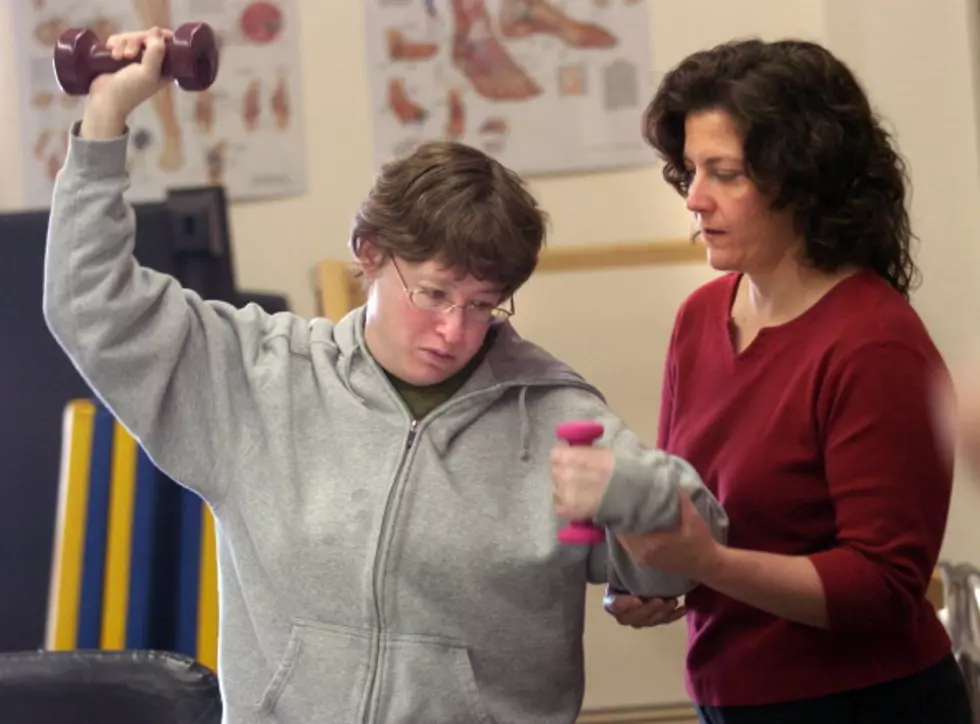 Guidelines Released For Preventing Strokes In Women
Getty Images
The American Heart Association has issued its first guidelines for preventing strokes in women.
    Just as heart attack symptoms may be different in men than women, stroke risks also vary by gender. The new advice focuses on birth control, pregnancy, migraine headaches and other conditions women face uniquely or more frequently than men do.
    Stroke is the third-leading cause of death for women in the United States and the fifth-leading cause for men.
    Stroke risk rises with age, and women tend to live longer than men. Women are more likely to be living alone when they have a stroke, to have poorer recovery, and to need institutional care after one.
    High blood pressure is the single biggest risk factor for either sex.  (Associated Press)
More From WBSM-AM/AM 1420