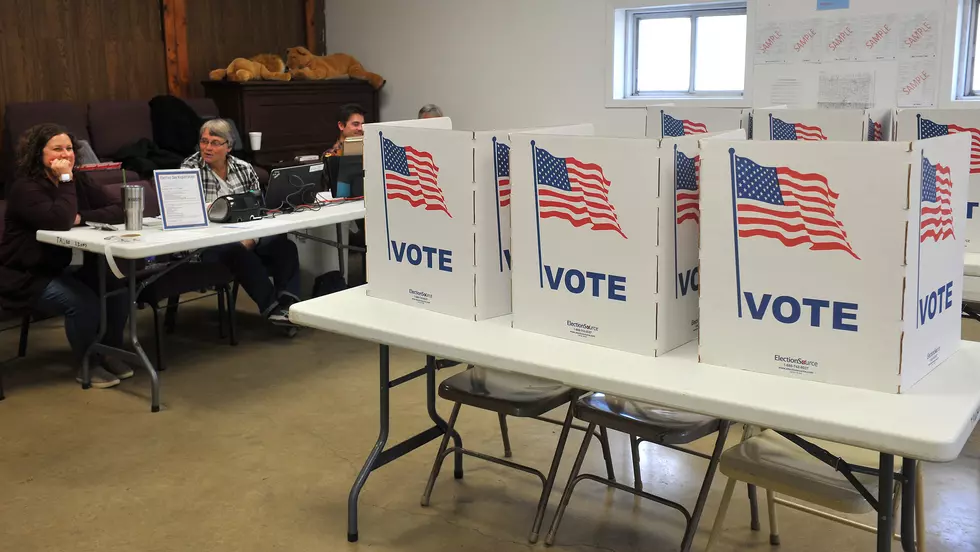 Good Government Costs a Pretty Penny [PHIL-OSOPHY]
Getty Images
The midterm election has come and gone, and it was expensive!
The Center for Responsive Politics said it was the most expensive congressional elections in our nation's history. A record $5.2 billion was expected to be spent. The previous record of $4.4 billion was set in 2016. In Massachusetts, millions have been raised by the candidates, with the U.S. Senatorial race seeing the highest fundraising total of $42,732,188.
Look at the cost of just one race: Senator Elizabeth Warren has vastly outspent her opponents. She raised $34,983,377. Her campaign spent $22,174,211 by mid-October and had $13,934,572 cash on hand. State Rep. Geoff Diehl raised $2,744,232 and spent $2,428,450 by mid-October, leaving $319,388 cash on hand. Shiva Ayyadusai raised just over $5 million and spent $2,428,450 by mid-October, leaving $319,388 cash on hand. Future45, a super PAC in support of President Trump, spent the most of any outside group on this race, spending close to a million dollars as of November 2.
Those three ballot questions were very pricey, too. Question 1 raised $11,802,777 and spent $11,595,789. Question 2 raised $209,555 and spent $197,227. Question 3 raised $4,928,421 and spent $4,557,113.
Good government doesn't come cheap, does it?
Phil Paleologos is the host of The Phil Paleologos Show on 1420 WBSM New Bedford. He can be heard weekdays from 6 a.m. to 10 a.m. Contact him at phil@wbsm.com and follow him on Twitter @PhilPaleologos. The opinions expressed in this commentary are solely those of the author.
More From WBSM-AM/AM 1420