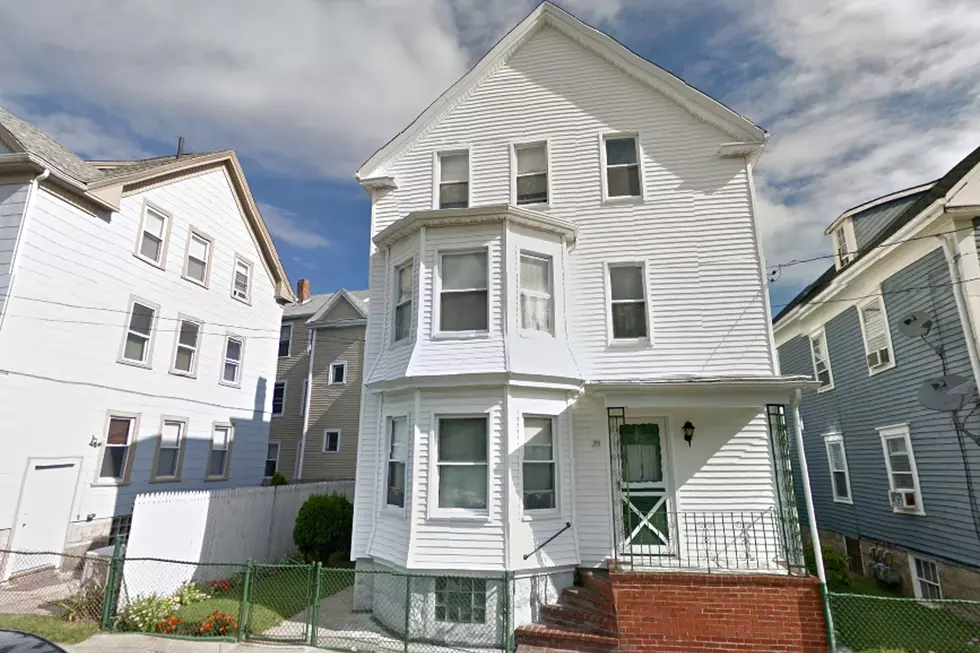 Felony Breaking and Entering Charges for Two New Bedford People
via Google Maps
NEW BEDFORD — Police were called to reports of a disturbance at 23 Spooner Street, a multi-family home which is padlocked on the outside and empty of residents.
When police entered the building, they found that all apartments had been ransacked. Two people were found in the attic of the house.
Jovani Abreu-Garcia, 23, of Katharine Street, New Bedford, and Sheila M. Hernandez, 28, of Page Street, New Bedford, were arrested on charges of felony breaking and entering in the nighttime and malicious destruction of property valued over $1,200.
The arrests were made at about 2 a.m. Monday.
New Bedford Police Department
More From WBSM-AM/AM 1420