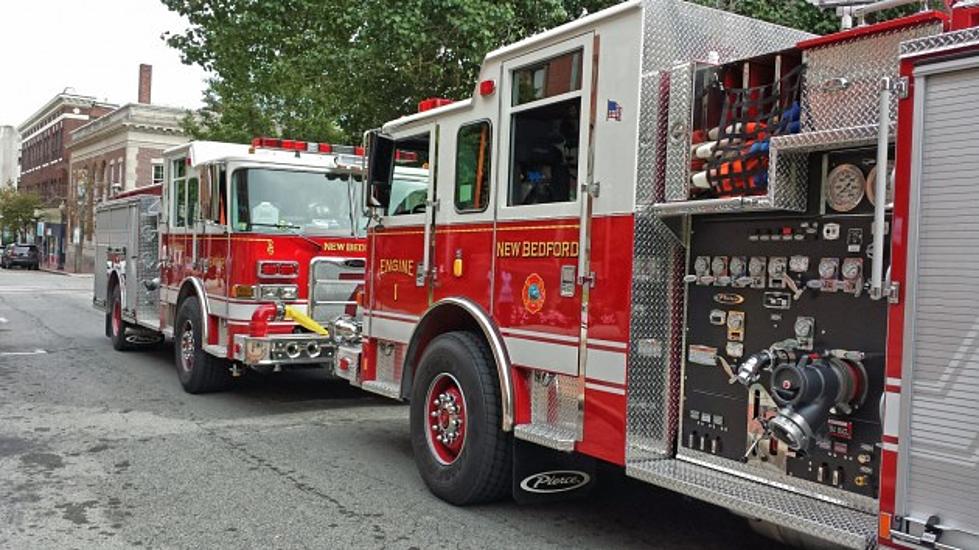 Families Displaced Following New Bedford Basement Fire
Taylor Cormier/Townsquare Media
Three families have been displaced following an early morning basement fire in New Bedford.
The fire took place at roughly 2:30 a.m. Friday and caused an estimated $40,000 in damage to the home at 16 McGurk St.
While the fire was confined to the basement, Fire Chief Michael Gomes says it caused extensive damage to the home's utilities.
"Because the fire was in the basement I believe all the utilities were affected including electrical and gas and things of that nature and they had to be secured," said Gomes "so until such times as those systems are allowed back in service the building will be unnocupiable."
Residents were alerted by smoke detectors and were able to evacuate the building without injury.
Gomes says those fire detectors also lead to a faster response by firefighters preventing further damage to the building.
"This is at 2:30 in the morning, that's a very dangerous time of the night," said Gomes "the fact that the working smoke detectors discovered the event and they were able to call us and get us there in a timely manner, we were able to save the building.
Although the incident is still under investigation, Gomes says the fire appears to have been caused by an electrical issue.
The Red Cross is assisting the displaced residents.
More From WBSM-AM/AM 1420