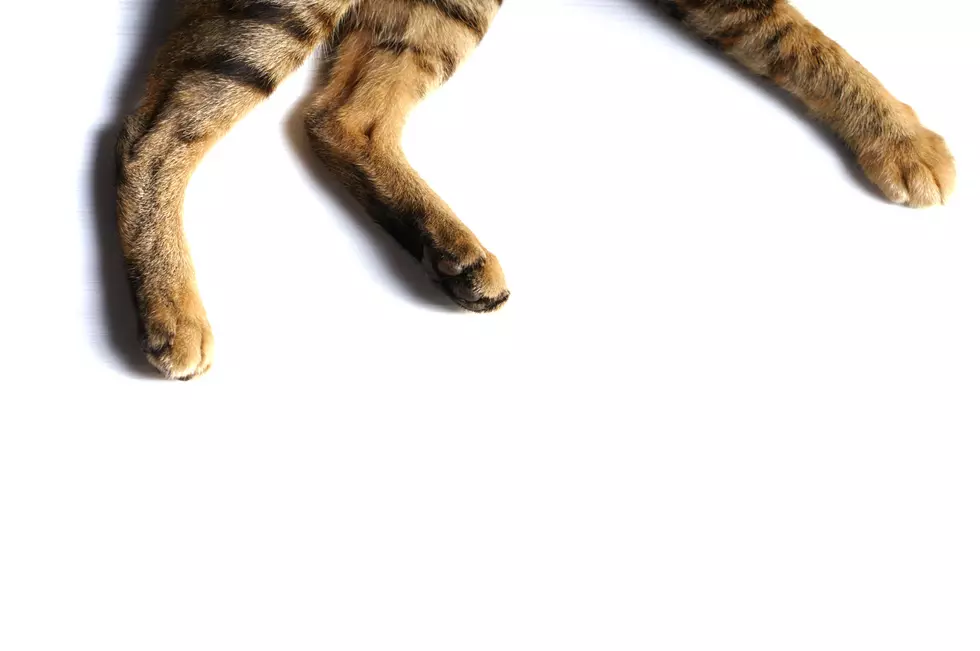 Fall River Police Searching for Suspect Who Shot, Paralyzed Cat
Getty Images/iStockphoto
FALL RIVER — The search is underway for a person who shot a cat with a pellet gun on Sunday, paralyzing the animal.
Fall River Police say a 57-year-old resident of Pokross Street brought his cat Bella to the Swansea Veterinary Hospital Sunday evening, after discovering the animal was bleeding from a wound on its side.
X-rays revealed what appeared to be a pellet lodged in the cat's spine, and as a result, the cat was paralyzed from the hind legs down.
Police say they believe the cat was shot sometime between 3 p.m. and 5 p.m. Sunday.
Anyone with information is asked to contact Fall River Police at (508) 676-8511, or via the anonymous tip line at (508) 324-8477 (TIPS).
More From WBSM-AM/AM 1420