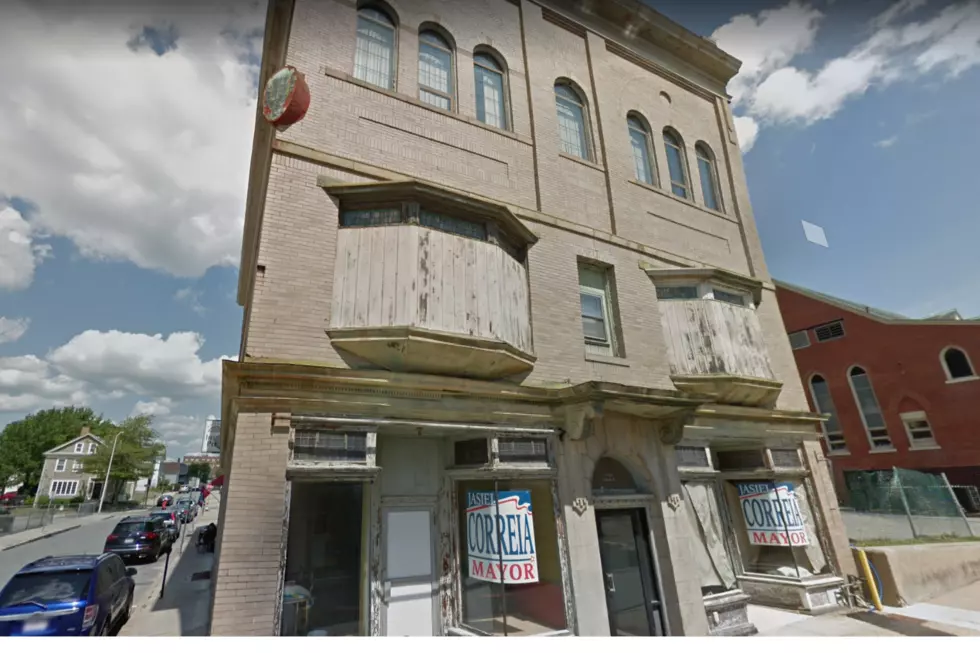 Fall River Mayor Evicted from Residence
Google Maps
FALL RIVER — The Bristol County Sheriff's Office has confirmed to WBSM News that a deputy served an eviction notice at the address of Mayor Jasiel Correia.
Jonathan Darling, a spokesman for Bristol County Sheriff Thomas Hodgson, says the papers were served at Correia's residence at 200 Bank Street Monday morning. Correia's 2017 filing with the Fall River election office listed his address as being Apartment 5 inside that building.
Correia was arrested last week following an indictment by a federal grand jury on charges of wire and tax fraud. The Mayor was arraigned in U.S. District Court in Boston on Thursday and released on $10,000 bail.
Jasiel Correia has denied any wrongdoing and said he will fight the charges. He also vowed not to step down as the Mayor of Fall River.
More From WBSM-AM/AM 1420