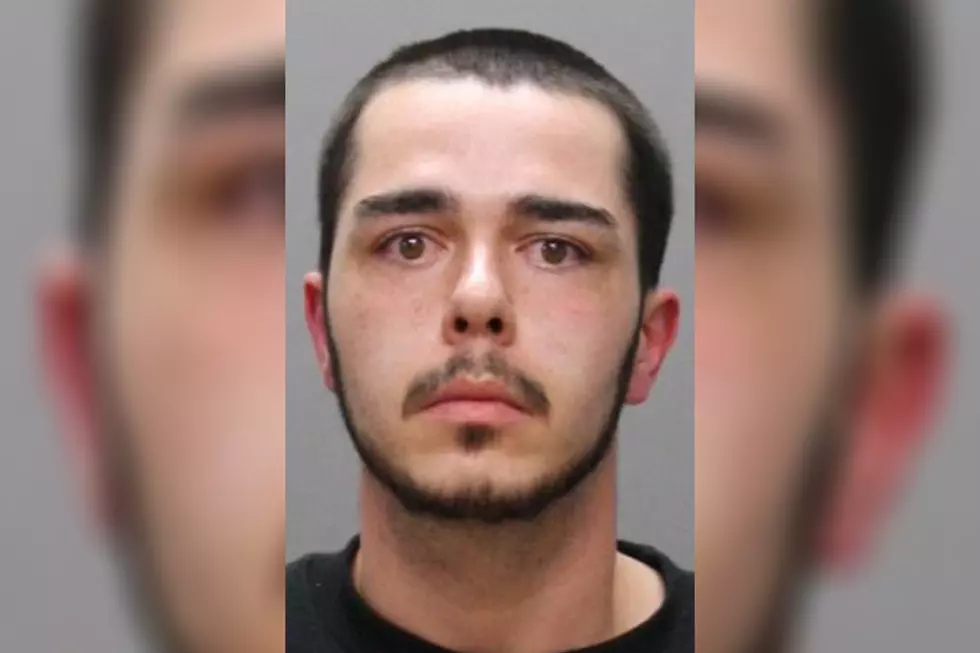 Fall River Man Sentenced to Life in Prison
Taunton Police Department
FALL RIVER — A 24-year-old Fall River man was convicted on Tuesday of the March 2016 Taunton murder of 23-year-old Vanessa Courtney.
After a month-long trial. James Souza was convicted of First Degree Murder and Armed Robbery. He was immediately sentenced to life in prison with no possibility of parole.
The brutal murder happened in March of 2014. Courtney was found with her throat slit inside her Taunton apartment. Prosecutors said that Souza went to Courtney's home for the purpose of buying heroin and already owed the victim money for previous drug deals.
"I am very pleased that the jury convicted the defendant of the brutal murder of the victim. The evidence presented to the jury was compelling and I appreciate their attentiveness during the long trial,"' Bristol County District Attorney Thomas M. Quinn III said. "This case highlights the violence that often is associated with drug-related activity which in this case led to a brutal but totally unnecessary killing of the victim."
Bristol County District Attorney
More From WBSM-AM/AM 1420