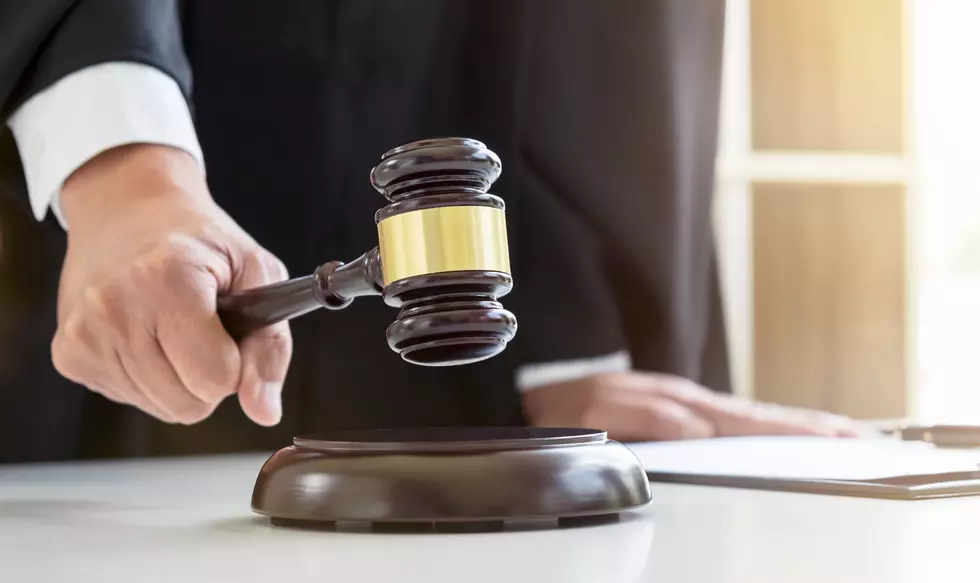 Fall River Man Sentenced for Firearm-Related Violations
Getty Images/iStockphoto
FALL RIVER — A Fall River man is going to state prison after pleading guilty this week to a host of firearm-related charges.
Bristol County District Attorney Thomas Quinn says 24-year-old Gianni Carter-Joyner was sentenced Monday in Fall River Superior Court to serve three-and-a-half to four-and-and-a-half years in prison.
He pled guilty to four counts of attempted assault and battery by discharge of a firearm, and one count each of possessing a large capacity ammunition feeding device and unlawful possession of ammunition.
Authorities say Carter-Joyner acted as a lookout in August 2017 as an unidentified shooter opened fire on two occupied cars. No one was hurt.
Later that month, Carter-Joyer was in a car stopped by police that contained a large-capacity magazine loaded with ten rounds of live ammo.
In a statement, District Attorney Quinn said the defendant was "a danger to the community and needed to be locked up."
More From WBSM-AM/AM 1420