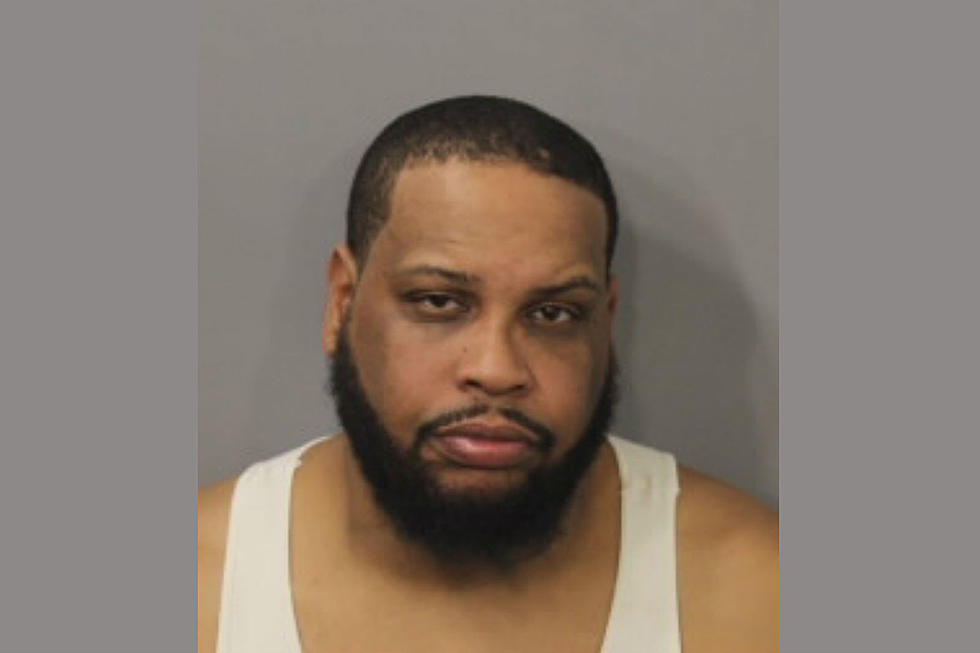 Fall River Man Arrested on Charges of Assaulting Roommate
Courtesy Fall River Police
FALL RIVER — A Fall River man is arrested on assault charges, after threatening his roommate.
On Tuesday, February 27 at approximately 6:30 p.m., officers of the Fall River Police Department's Uniform Division responded to a third floor Orswell Street residence in response to an assault complaint.
On arrival, Officer David St. Laurent spoke to the 30-year-old complainant, who stated he observed his daughter watching a video and dancing provocatively, and told her to stop or he would spank her. The complainant stated his roommate told him he "wasn't gonna touch her," and shoved the complainant against a door. The roommate went into his bedroom and returned with a handgun, pointed it at the complainant and threatened to "do whatever."
The complainant stated he ran out of the house and the roommate followed him. The complainant stated he told the roommate that he was calling the police. The roommate ran into the house and did not come back out.
Officer St. Laurent, along with Officers David Gouveia, Joseph Galvao, Brandon Pacheco, Thomas Roberts, Edward Desmarias, and Street Supervisors Sergeants' David Murphy and William Martel, made entry into the apartment, located the roommate, and detained him. Officer St. Laurent applied for and received a search warrant for the apartment. A search commenced and a Crossman BB gun was located.
The roommate, 40-year-old Michael Sewell, was taken into custody and charged with assault with a dangerous weapon.
More From WBSM-AM/AM 1420