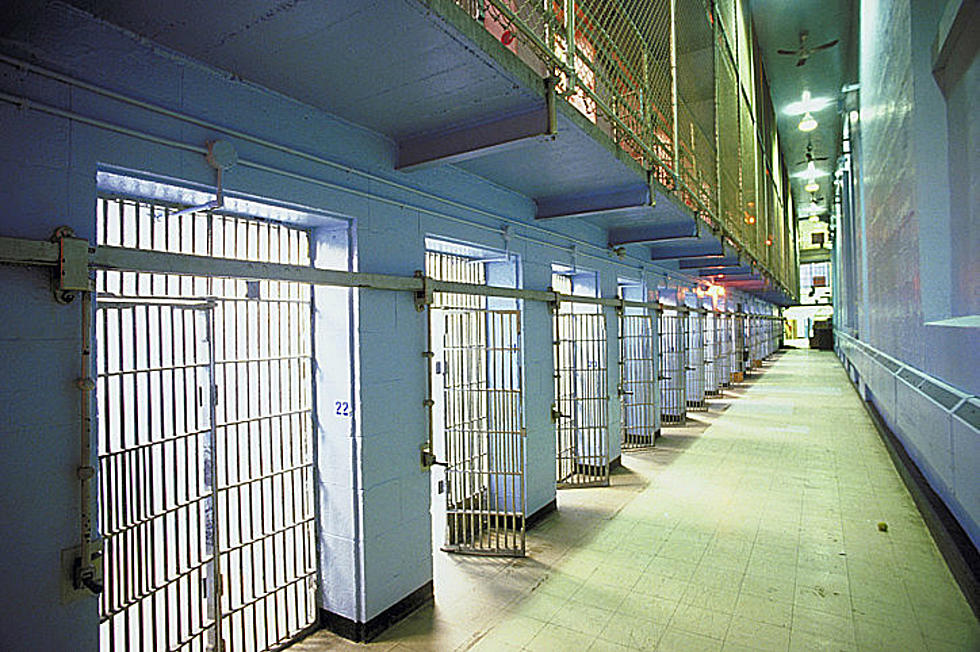 Fall River Gang Member Who Shot Three in 2018 Drive-By Sentenced
Thinkstock
FALL RIVER — A Fall River gang member who shot three people during a drive-by shooting last June has been sentenced to serve up to eight-and-a-half years in state prison.
Bristol County District Attorney Thomas Quinn III says 27-year-old Joseph Dearth pleaded guilty to indictments charging him with three counts of assault and battery by means of a firearm, and one count each of unlawful possession of an illegal firearm, unlawful possession of a high capacity firearm and unlawful possession of a loaded firearm.
"This is another example of the lawlessness that undermines people's sense of security in our cities. The defendant, a known gang member, engaged in an irrational act of violence that could easily have led to death. I am pleased that the defendant will be kept off the streets for up to 81/2 years," District Attorney Quinn said.
On June 22, 2018, Fall River Police received multiple reports of shots fired in the area of 121 Pine St. Upon arrival, officers learned that three parties had been struck in the lower extremities.  Two of the three victims were transported to the hospital for gunshot wounds to the legs, while the third victim was treated on scene for a bullet grazing her foot.
Officers were able to speak with witnesses on scene who observed a sedan drive by 121 Pine St. and someone in the back seat begin to fire multiple shots out of the rear passenger seat window. Additionally, multiple 9mm casings were located on scene and taken into evidence.
Police continued the investigation throughout the weekend until they received word from New Bedford Police on June 27 that they had come in contact with an individual who had information regarding the shooting.
With the information the individual had provided, Fall River Police were able to obtained a search warrant for a residence on Locust Street where they recovered a firearm in a safe in a room identified as being used by Dearth. The officers noted this was a Taurus 9mm G-2 Semi-Automatic firearm, fully loaded with twelve live rounds.
The firearm and spent casings were submitted to the crime lab, which determined it was a working firearm, and that the casings recovered on Pine Street were fired from the firearm seized from Dearth's room.
Dearth is a known and prominent member of the Asian Boyz Crip set out of Fall River and has multiple convictions on his record for drug dealing and illegally using firearms.
The case was prosecuted by Assistant District Attorney Zachary Mercer and the six to eight-and-a-half year state prison sentence was imposed by Judge Thomas McGuire.
More From WBSM-AM/AM 1420