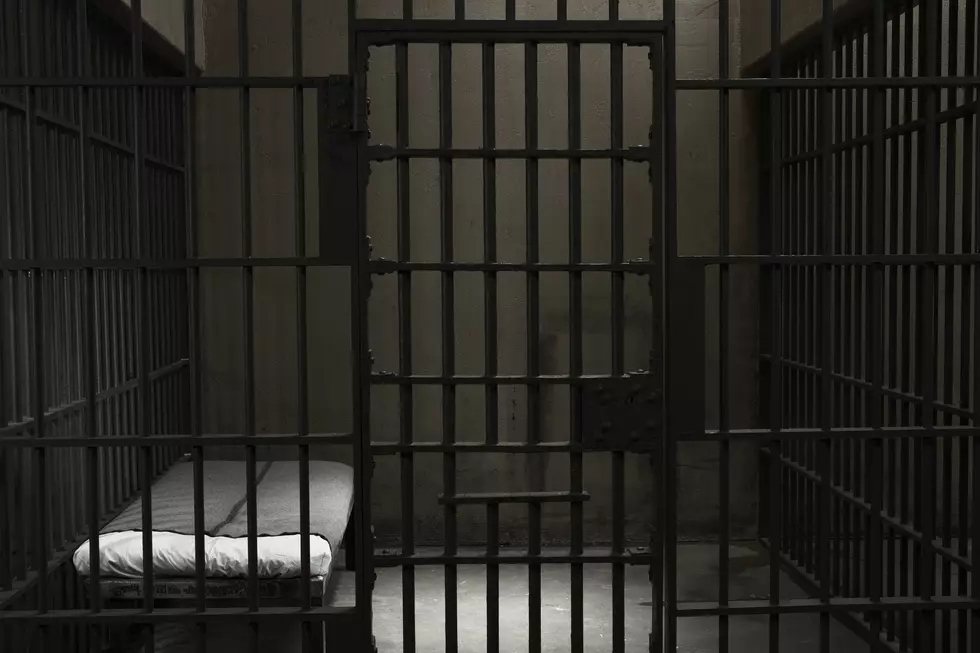 Fall River Domestic Abuser Sentenced to Prison
Darrin Klimek/Thinkstock
FALL RIVER - A 27-year-old Fall River man who violently assaulted his girlfriend in a jealous rage was convicted at trial this week in Fall River Superior Court and sentenced to state prison for four-and-a-half years, Bristol County District Attorney Thomas M. Quinn III announced.
After a four-day trial, Tri-Rell Jones was convicted by a jury of his peers of assault and battery-causing serious bodily injury and assault and battery on a family or household member.
On November 16, 2016, the defendant was angry at his long-time girlfriend, because she went out with a friend to a club in Providence. During their time at the club, the victim took a photograph with a gentleman named "Junior." Junior had his arm around Ms. Gouveia in the photo.
After seeing the photo, the defendant drove to the victim's home on Rodman Street in Fall River. Once inside the home, the defendant punched the victim in the face, knocking out one of her upper front teeth and fracturing a lower tooth.
Subsequent to the assault, and the defendant's arrest, recorded phone calls between the defendant and the victim were intercepted even though the defendant used other inmate's phone PIN numbers to avoid detection.
At trial, the victim testified that she was attacking the defendant and he pushed her away to defend himself. But prosecutors were able to impeach the victim's false testimony through the introduction of her 911 call into evidence. During the 911 call, the victim reported that her boyfriend was mad that she went out to the club, and he came over and knocked out her teeth.
On July 31, 2017, Fall River Police saw the defendant, who was a passenger in a car on Eagle Street. Officer Mendes was aware of the defendant's outstanding warrants. Police attempted to stop the car but it fled at a high rate of speed. Pursuit was called off but a perimeter was set-up by police. The defendant fled from police on foot, jumping fences and running through other people's back yards until he ran on to the Broadway Expressway. Oat this point, another officer confronted the defendant and ordered him to stop. When the defendant stopped, the officer tackled him and they struggled on the ground until other officers arrived to assist in getting him into handcuffs.
The defendant still has pending charges for bail jumping and four counts of inciting perjury related to the phone calls to the victim.
Bristol County District Attorney's Office
More From WBSM-AM/AM 1420