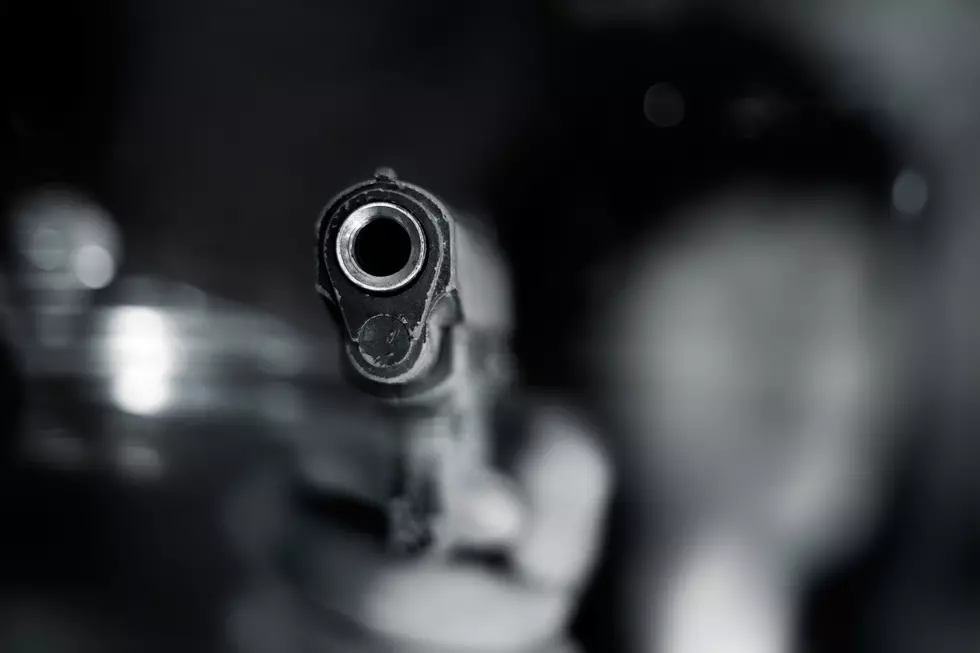 Fairhaven Police Investigating Gunfire During Friday Altercation
ipopba
FAIRHAVEN — Fairhaven Police are seeking to identify a man who fired a gun while arguing with two other men on Friday night.
The incident happened at about 8:20 p.m. on August 7, as police responded to the area of Middle Street and Bridge Street are receiving a report of a fight and possible gunshot fired.
According to police, two officers were clearing from a motor vehicle stop near the intersection of Middle Street and Route 6 when they heard what sounded like a single gunshot.
When the officers arrived at the scene, they located two men walking south on Middle Street. Police say the men told the officers they had gotten into a verbal argument with another man, who was unknown to them, and at one point the man fired a single gunshot near the two.
No one was injured in the incident and police did not receive any reports of property damage.
Officers searched the surrounding area with the help of a K9 unit from the Bristol County Sheriff's Office but were unable to locate the suspect.
A single 9mm shell casing was located on the ground near 98 Middle Street.
Fairhaven Police are actively investigating, and anyone with information is asked to contact police at (508) 997-7421. Callers can remain anonymous.
Enter your number to get our free mobile app
More From WBSM-AM/AM 1420