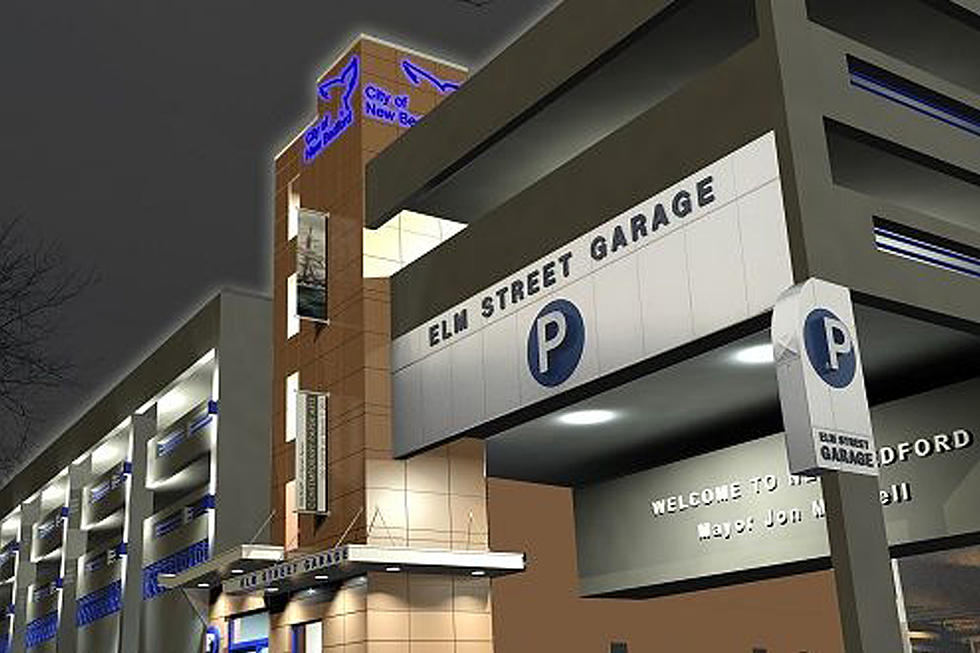 Fairhaven Man Sleeping in Garage Charged with Indecent Exposure
City of New Bedford
NEW BEDFORD — A Fairhaven man was arrested Tuesday morning after he was literally caught with his pants down.
An officer from the New Bedford Police Department was conducting a check of the Elm Street Garage just after 1 a.m. Tuesday when the officer observed a male sleeping near the stairwell.
According to police, the man's pants were down enough so that he was exposing himself.
The man, 28-year-old Adam Furtado of Fairhaven, was arrested and charged with trespassing and indecent exposure.
Then Tuesday night at approximately 10:41 p.m., members of the New Bedford Police Narcotics Unit observed two people in the area of 2325 Purchase Street they say were engaged in activity consistent with the solicitation of sex for a fee. Police say they later encoutered both parties engaging in sexual conduct fee.
Police arrested 34-year-old Alicia Marie Pires of New Bedford and charged her with sexual conduct for a fee. They also arrested 53-year-old Shawn M. Perry of Dartmouth and charged him with paying for sexual conduct.
More From WBSM-AM/AM 1420