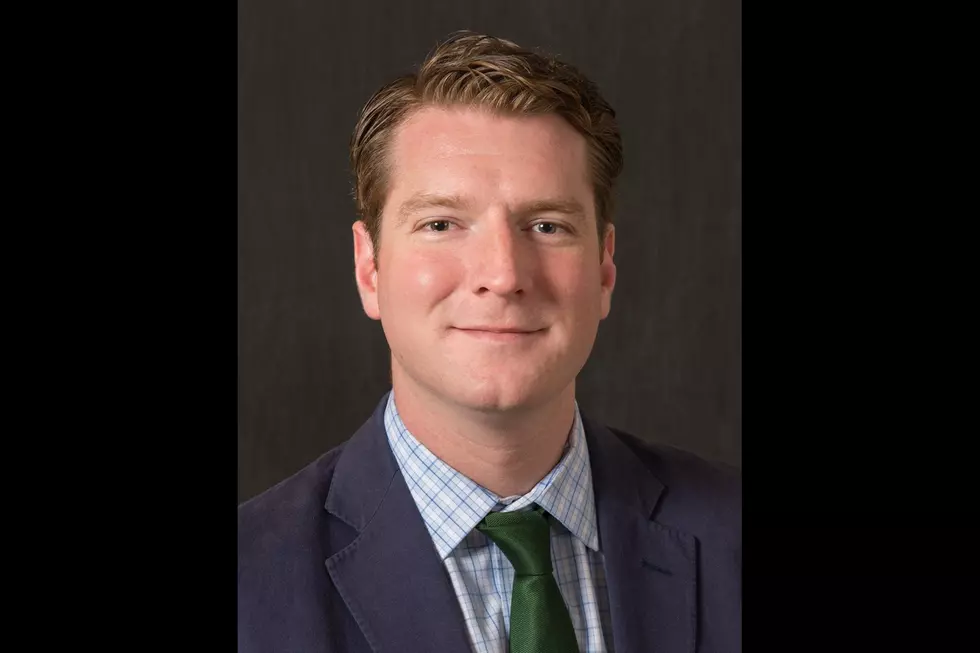 Dunn: State Must Ramp Up New Bedford COVID Testing [OPINION]
Hugh Dunn for City Council via Facebook
Though we are seeing a massive spike in COVID-19 cases across the Commonwealth, New Bedford has remained one of the hardest-hit communities by the virus throughout the entire duration of the pandemic.
Among the many precautions taken, testing sites remain an indispensable tool in the effort to perform effective contract tracing so we can "stop the spread." Thus, the Commonwealth's Department of Health and Human Services has set up regional testing sites in high-risk communities, such as the one located at the Whale's Tooth parking lot in New Bedford.
The volume in this parking lot has been extraordinarily high, averaging about 800-1,000 tests per day, until a new testing service provider took over, implemented a by-appointment-only model which makes testing less accessible, and now they are starting testing with only 300-400 tests per day.
This dramatic decrease in accessibility for testing could be disastrous for contract tracing efforts in a community that has been ravaged by the virus. Recognizing that this deficiency is untenable, New Bedford Ward 3 City Councilor Hugh Dunn has called on Massachusetts HHS Secretary Mary Lou Sudders to demand that the new testing service be more broadly accessible by ending the appointment requirement and increasing their capacity.
Councilor Dunn joined me on my show to talk about this issue at length recently. I managed Hugh's first campaign for city councilor in 2017, and it is these types of astute observations and strong advocacy that had made me believe in his candidacy in the first place.
And you can listen to our full conversation here:
Marcus Ferro is the host of The Marcus Ferro Show airing Saturdays on 1420 WBSM from 1 p.m. to 4 p.m. Contact him at marcusferrolaw@gmail.com. The opinions expressed in this commentary are solely those of the author.
LOOK: Just some of the photos that capture the historic year that was 2020
Enter your number to get our free mobile app
More From WBSM-AM/AM 1420