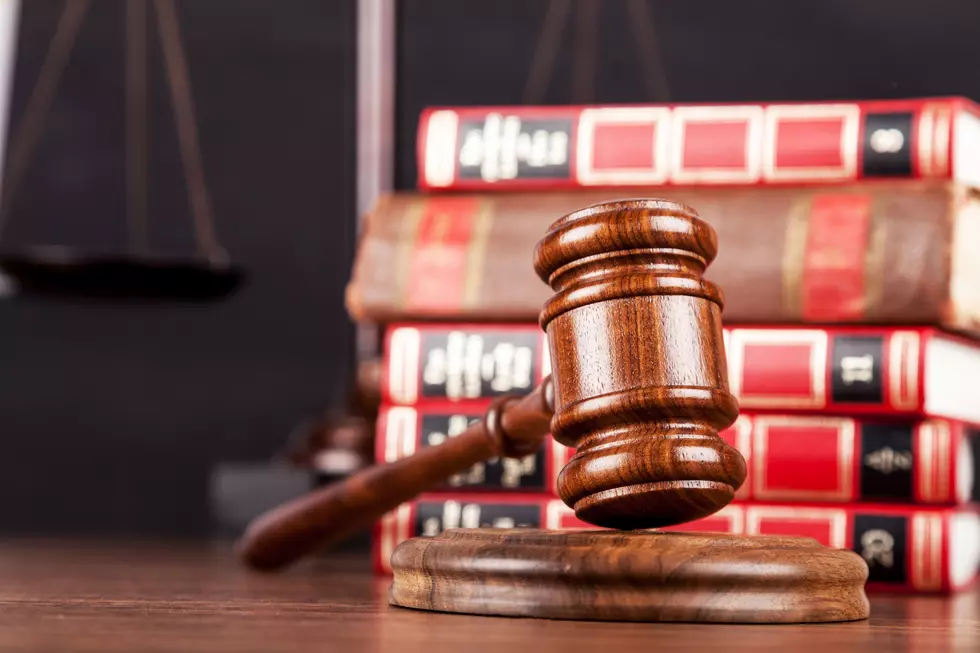 Dominican National Sentenced for New Bedford Drug Ring
artisteer
BOSTON — A Dominican national was sentenced yesterday in federal court in Boston for his role in a drug trafficking conspiracy.
Juan Manuel Serrano Tejeda, aka Jose R. Narvaez-Arroyo, aka "Pacha," 40, was sentenced by U.S. District Court Judge Indira Talwani to 42 months in prison and three years of supervised release. In August 2017, Serrano Tejeda pleaded guilty to one count of conspiracy to distribute and possess with intent to distribute controlled substances. Tejeda-Serrano previously pleaded guilty to a separate federal charge of illegally re-entering the country after being deported; he was sentenced to 21 months in prison and three years of supervised release on that charge. He will serve both sentences concurrently.
In February 2017, Serrano Tejeda and 12 others were charged in an indictment with conspiring to distribute heroin, fentanyl and cocaine. The charge stemmed from a six-month wiretap investigation into the drug activities of Jose Antonio Lugo-Guerrero, who was allegedly operating a trafficking organization first in New Bedford and later in Boston. On Jan. 3, 2017, Serrano Tejeda brokered the sale of a kilogram of cocaine to Lugo-Guerrero. On Jan. 5, 2017, Lugo-Guerrero ordered from Serrano Tejeda another two kilograms of cocaine, which Lugo-Guerrero then attempted to steal, but was unsuccessful.
United States Attorney Andrew E. Lelling and Michael J. Ferguson, Special Agent in Charge of the Drug Enforcement Administration, New England Field Division, made the announcement. Assistant U.S. Attorney Theodore Heinrich of Lelling's Narcotics and Money Laundering Unit prosecuted the case.
More From WBSM-AM/AM 1420