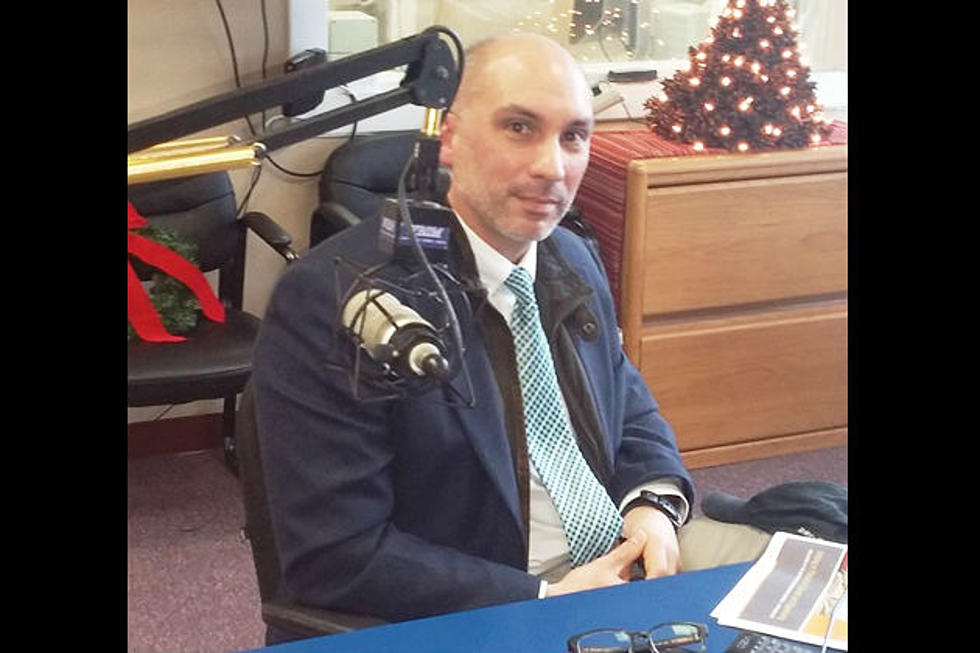 Derek Santos on New Bedford Economic Development [OPINION]
Dan McCready/Townsquare Media
Despite the economic fallout from COVID-19, New Bedford is still on track to benefit from large-scale economic development investments that will create new jobs, expand an already thriving port and shoreline economy, and raise much-needed revenue to alleviate a constricted city budget.
To talk about these upcoming and exciting developments, there was no better guest I could have on the program than Derek Santos.
Santos is the Executive Director of the New Bedford Economic Development Council. The NBEDC is a private non-profit that works in conjunction with City Hall and local business leaders to set and execute the City's economic agenda. During our conversation, Santos got in-depth about the upcoming golf course redevelopment, investments in our Blue Economy, and the long-awaited arrival of South Coast Rail.
Most importantly, however, Santos talked about how NBEDC has helped small businesses affected by COVID's economic downturn and the resources that are available to these businesses through the organization's website. You can listen to the full conversation here:
Marcus Ferro is the host of The Marcus Ferro Show airing Saturdays on 1420 WBSM from 1 p.m. to 4 p.m. Contact him at marcusferrolaw@gmail.com. The opinions expressed in this commentary are solely those of the author.
Enter your number to get our free mobile app
More From WBSM-AM/AM 1420