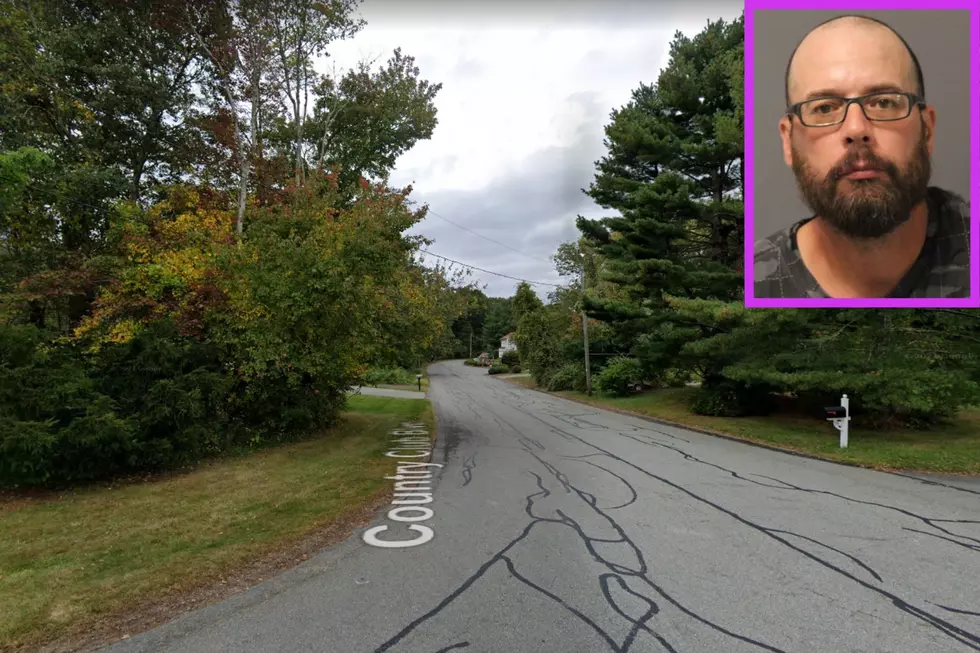 Dartmouth Police Catch Homeless Man Suspected of Car Break-Ins
Google Maps/Dartmouth Police
DARTMOUTH — Dartmouth police have arrested a man who allegedly tried to break into vehicles in town after they found he had an outstanding arrest warrant for a similar crime.
Police said officers responded to Country Club Boulevard off Tucker Road at around midnight on Sunday morning for a call reporting a man trying to gain entry into vehicles.
Officer Richard Pacheco found a man riding a bicycle in the area who police said matched the suspect's description.
The man, whom police described as homeless but who also gave a Boston address, was identified as 47-year-old Derek Dejesus.
Police said a records check showed Dejesus had an outstanding warrant associated with other car break-ins, so he was taken into custody.
He is also being charged with attempting to commit a motor vehicle break-in along with the warrant charges.
Dartmouth Dog's Excellent Cross-Country Journey
Barry's granddog Astro is not even two years old yet and has settled in Dartmouth but has visited more states than most people he knows – and he was fortunate enough to see them with her.
Dartmouth's History Trail Display Inside the Town Hall
Located inside Dartmouth Town Hall is an interactive display that traces the town's history, with everything from its Wampanoag roots to colonial and Quaker settlements to Round Hill's legacy and the magic of Lincoln Park. Take a look at some of the features of this invaluable resource.
More From WBSM-AM/AM 1420