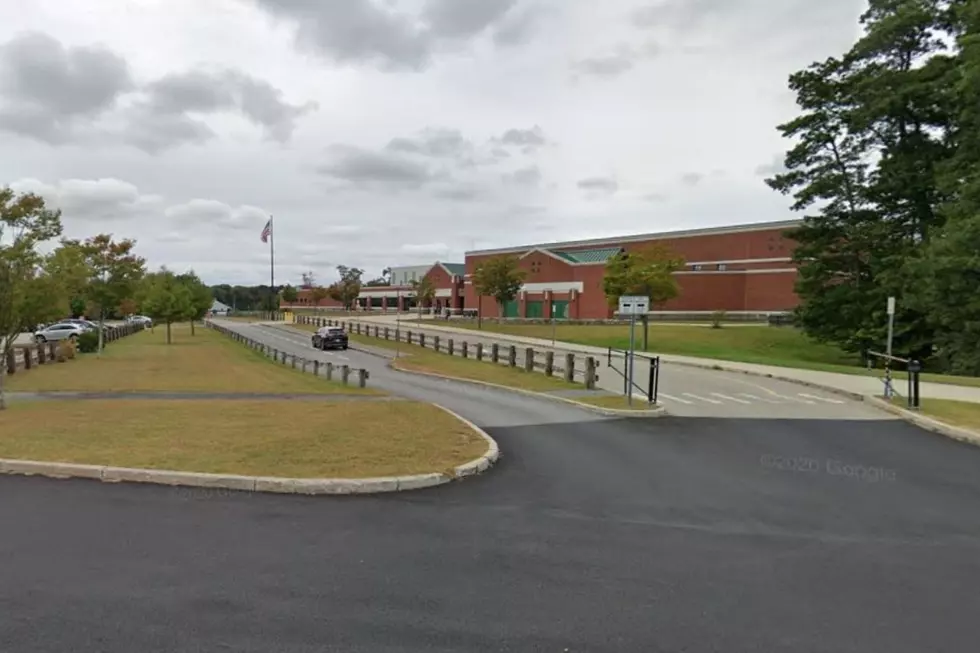 Dartmouth High COVID Clinic Will Give Out Second Doses
Google Maps
DARTMOUTH — Even though Governor Charlie Baker's administration is closing down the COVID-19 vaccination clinic at Dartmouth High School in favor of the mass vaccination site in the former Circuit City, those who got their first dose at the high school can still return there for the second dose.
First dose COVID-19 vaccination clinics were held at Dartmouth High School on Feb. 6 and Feb. 13. Anyone who received their first dose at one of the Dartmouth High School clinics is guaranteed to receive their second dose at the high school clinic.
A second dose clinic for those who received their first dose on Feb. 6 is scheduled for Saturday, Feb. 27. Those who received their first dose on Feb. 13 will return 21 days later to receive their second dose on Saturday, March. 6. Both of these second-dose clinics will be at Dartmouth High School.
All patients who will receive a second dose at Dartmouth High School have been given an appointment and received appointment information via email. Patients are reminded of the importance of attending their second dose appointment at the scheduled date and time.
"Though local clinics like those held at the Dartmouth High School site are being involuntarily excluded from this public health endeavor going forward, we will still be able to provide second doses to those who received their first dose at our clinic, thereby completing the vaccination process for a few thousand individuals who were vaccinated in just two days," Dartmouth Director of Public Health Christopher Michaud said.
Michaud also wants to show the Baker Administration that local clinics are a viable option in addition to Baker's preferred mass vaccination sites.
"We would additionally like to extend an invitation to Gov. Charlie Baker and Lt. Gov. Karyn Polito to attend our upcoming second dose clinics and see firsthand how the dedication of numerous local officials resulted in successful and efficient large clinics that provided patients with a high level of comfort, care, service and convenience," he said.
LOOK: Answers to 30 common COVID-19 vaccine questions
While much is still unknown about the coronavirus and the future, what is known is that the currently available vaccines have gone through all three trial phases and are safe and effective. It will be necessary for as many Americans as possible to be vaccinated in order to finally return to some level of pre-pandemic normalcy, and hopefully these 30 answers provided here will help readers get vaccinated as soon they are able.
More From WBSM-AM/AM 1420