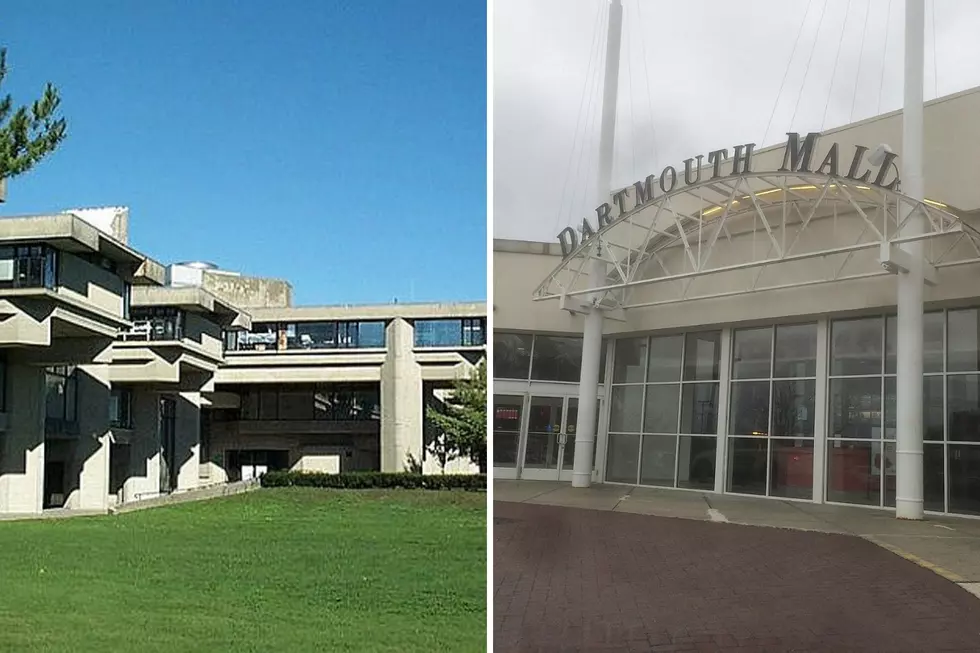 Dartmouth Economy Faces COVID-Related Dangers [OPINION]
Townsquare Media
The recent $25,000 raise of the salary of the Dartmouth town administrator is causing tensions about the town budget and the future of the town's finances.
In a split vote, the Dartmouth Select Board voted to give a jaw-dropping raise to its top employee. They might have lost him to another town if they didn't offer him a base salary of $185,000 with additional annual raises built into his new contract.
Compared to the annual budget, this additional $25,000 isn't a lot of money. However, the debate about this salary naturally flows into the larger questions and discussions about the future financial picture of this seaside town sandwiched between the cities of New Bedford and Fall River.
According to Standards and Poors, the town's economy is "anchored by the presence of the University of Massachusetts' (UMass) Dartmouth Campus" and that is one of the reasons the bond rating company liked the town's finances enough to raise the bond rating. This report is a bit dated but it is the only one made available to the taxpayers, the media, and the general public by the Dartmouth Town Treasurer's office online.
Due to COVID-19, the campus in Dartmouth is almost entirely deserted. The students and faculty are mostly off-campus and operating remotely. That means the retail establishments in Dartmouth no longer have the opportunity to provide commercial services to thousands of potential customers. The dorms are empty and the bondholders are concerned about the money they lent to build the new dorms on the Dartmouth campus. UMass Dartmouth is in the financial news for the wrong reasons.
The largest taxpayer in town is the Dartmouth Mall, according to the S&P report provided by the treasurer's office. The town has other big box stores like Walmart, Kohl's, Target, and Dick's Sporting Goods, along with national chain restaurants making up the town's tax base. COVID-19 has done massive damage to in-person retail shopping and dining. Online shopping and food delivery services have filled in some of the demand space and have continued to change retail shopping patterns.
What will happen to Dartmouth's municipal finances as fewer people come to the university and the retail stores to shop?
Chris McCarthy is the host of The Chris McCarthy Show on 1420 WBSM New Bedford. He can be heard weekdays from 10 a.m. to noon. Contact him at chris.mccarthy@townsquaremedia.com and follow him on Twitter @Chris_topher_Mc. The opinions expressed in this commentary are solely those of the author.
Enter your number to get our free mobile app
More From WBSM-AM/AM 1420